Attorney Profiles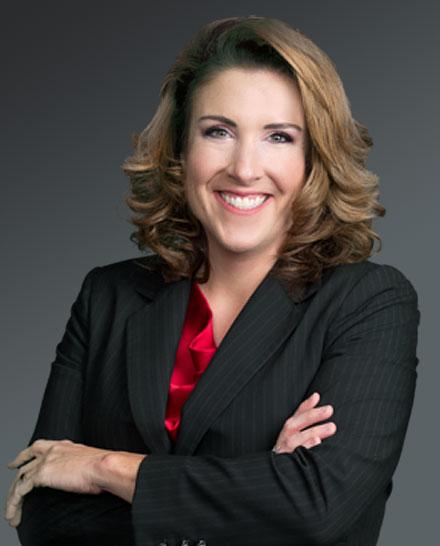 Michelle Behan
Partner
Michelle Behan is an Honorably Discharged Veteran from the United States Navy, where she served nearly ten years as a Cryptologist. After separating from the Navy, Ms. Behan spent five years as a Special Agent for the Federal Bureau of Investigation in both South Dakota and Arizona, where she investigated violent crimes on the Indian reservations, crimes against children, and national security crimes. Ms. Behan also received recognition from the United States Attorney's Office for the District of South Dakota for her work on many interstate crimes involving the sexual exploitation of minors.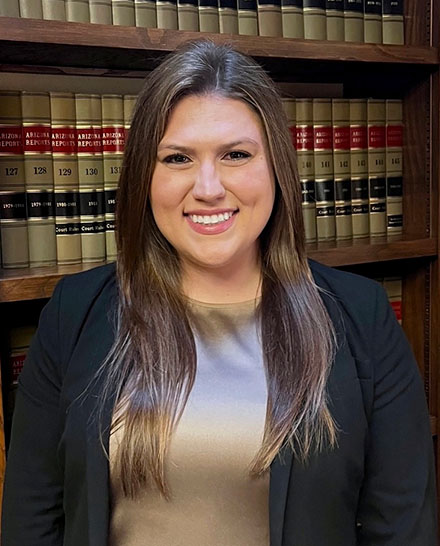 Amanda Taylor Stafford
Associate
Amanda Stafford is an associate attorney at the Behan Law Group. Ms. Stafford is a graduate of the University of Nevada Las Vegas William S. Boyd School of Law and University of Arizona. Since joining the Behan Law Group, Ms. Stafford has worked to defend clients' rights, resulting in several cases dismissed for speedy trial violations and dismissal of DUI charges in cases with blood alcohol concentrations over a .20.