Military Veteran Scholarship
Applications Open for Fall 2022
At The Behan Law Group, P.L.L.C., we have great respect for those who dedicate their lives in service to their country and community. Our founding attorney, Michelle Behan, is a U.S. Navy Veteran, and she has been a passionate advocate for Veterans throughout her legal career, including by providing criminal defense counsel for Veterans in need and serving on a regional committee for Veterans' issues in Arizona under Senator Jeff Flake.
We are offering The Behan Law Group Military Veteran Scholarship to support Veterans and their children in the pursuit of higher education. This scholarship in the amount of $1,000 can be used for tuition and other educational expenses at a college or university of your choice.
Am I Eligible to Apply?
You may apply for the Fall 2022 Behan Law Group Military Veteran Scholarship
You are a U.S. military Veteran, a current service member in the U.S. military, or the child of a Veteran or current service member
You are currently enrolled in, or have been accepted to, an undergraduate or graduate program at an accredited university or college in the U.S.
Your college or university education will continue at least through the Fall 2022 semester
You are 18 years of age or older
Your current cumulative GPA is at least 2.5
---
How Do I Apply?
For your application to be considered, you will need to submit an essay of 500 to 1,000 words on the following topic:
How has your experience as a Veteran or the child of a Veteran influenced your academic and career goals?
How do you plan to use your education to make a positive impact in your community?
With your essay, you will also need to submit your most recent high school or college academic transcript, proof of military service for yourself or your parent, a professional headshot, and contact information including your name, address, phone number, and email address.
The application deadline is June 6, 2022
Winner Selection
Attorney Michelle Behan and the staff at The Behan Law Group, P.L.L.C. will review and judge applications according to the following criteria:
Thoughtfulness, self-reflection, & originality

Writing quality, including spelling, grammar, organization, and clarity

Adherence to the application instructions and criteria
We will select and notify winners no later than August 5, 2022, and we will work with the financial aid department at your chosen college or university to submit the award. Scholarship winners must consent to the use of their name, likeness, and essay for The Behan Law Group's marketing and promotional purposes.
The Behan Law Group Scholarship Fall 2021 Winners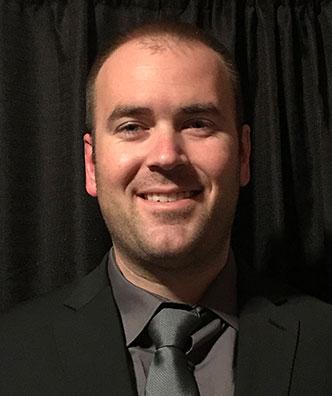 Fall 2021 Winner Levi Bowman
We are excited to announce that we have awarded our Fall 2021 scholarship award to Levi Bowman. Levi is a graduate student at Texas Tech University School of Law and is also a veteran of the United States military. After graduating, Levi hopes to use his degree to provide legal services to the military community as a lawyer in the judge advocate general division of the U.S. Army.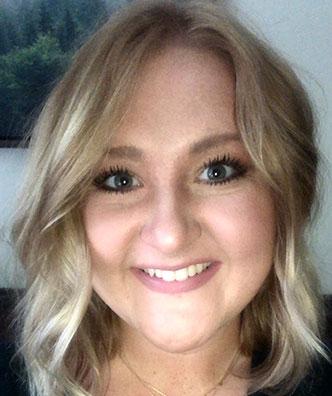 Fall 2021 Winner Lauren Harrelson
The Behan Law Group is honored to name Lauren Harrelson as one of our Fall 2021 award recipients. A graduate student at Louisiana State University, Lauren hopes to utilize her higher education to help others, especially veterans and military families, by pursuing a career as a Licensed Clinical Social Worker.
Contact Us With Questions
For questions related to the The Behan Law Group Military Veteran Scholarship program or how to apply, send an email here.
//THE CONTENT FOR THIS PAGE IS IN A MODULE NAMED "PAGE :: SCHOLARSHIP" ?> //DO NOT ADD ANY CONTENT TO THE ARTICLE. ONLY ADD CONTENT TO THE MODULE ?>