Breath Alcohol Ignition Interlock Devices
Pima County Ignition Interlock Device Lawyer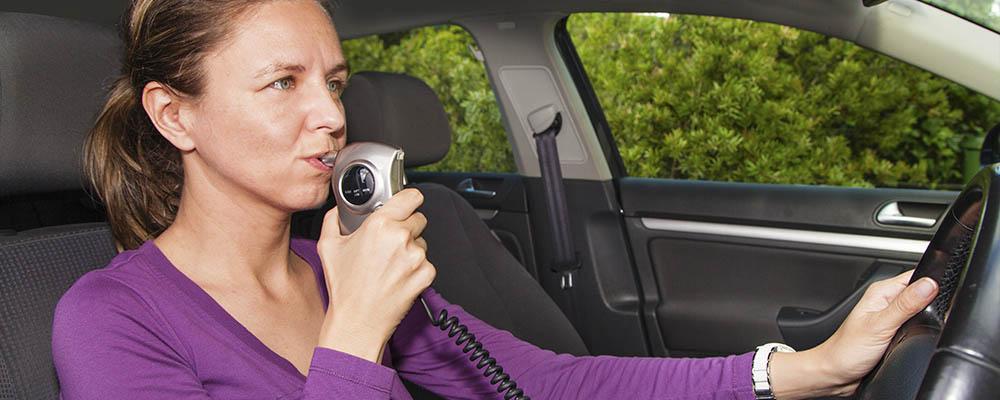 DUI Defense Attorneys Help Tucson Clients With Ignition Interlock Device Matters
If you have been convicted of driving under the influence (DUI), you may be required to install a breath alcohol ignition interlock device (IID) in any vehicle you drive once you are allowed to operate a vehicle again. You may be allowed to drive right away after a DUI conviction if your driver's license is not suspended. However, you may have to wait a period of time to reinstate your license.
To learn more about defending against a DUI charge and the possibility of having to install an IID, contact the criminal defense lawyers of The Behan Law Group, P.L.L.C. at 520-220-5047.

How IIDs Work
When an IID is installed in your vehicle, it will be connected directly to the engine, and a breath test device will be attached to your dashboard. Before you can start your car, you must blow into the device, which tests your breath for alcohol. If your breath is alcohol-free, you will be able to turn on the engine. However, if alcohol is detected, the vehicle's ignition will be locked for a certain period of time, and the device will store the data regarding your blood alcohol concentration (BAC). You must also blow into the device periodically while you drive. If you fail to do so, or if the device detects alcohol on your breath while the vehicle is on, the device will record this data and sound an alarm until it receives a clean breath sample or the vehicle is turned off.
The IID installer and maintenance provider you use will periodically send the data from your IID to the Department of Transportation. If there is any evidence of tampering with the device or its ability to detect alcohol, you may have to use an IID for a longer duration, or you may lose your driving privileges.
Arizona Law on IIDs
You will be required to install an IID in your vehicle if you are convicted of a DUI for:
Having a BAC .08 percent or more;
Being underage and having a BAC above zero; or
Being a commercial driver's license holder and having a BAC of .04 percent or more.
If you are convicted of a DUI, your driver's license may be suspended for a period of time. Once your license is reinstated, or you are granted limited driving privileges, then you will have 30 days to install an IID in any vehicle you drive. You may be required to use the device for one year or more.
If you are caught driving your car or another vehicle without an IID, the requirement to use the IID may be extended, or you may lose your driving privileges.
The Costs of an IID
You will be responsible for the costs of installing the IID at a business certified by the Arizona Motor Vehicle Department. This installation can cost hundreds of dollars. You also must return to a certified business to have the IID inspected and re-calibrated every 90 days. There may be a fee for each visit.
When an IID is Not Required
If you were convicted of a DUI based on an illegal or prescription drug in your system rather than alcohol, then Arizona judges have the discretion to require an IID or not.
Contact Our Santa Cruz County DUI Defense Lawyers For Help
If you are facing DUI charges related to alcohol or drugs, contact the DUI attorneys of The Behan Law Group, P.L.L.C. at 520-220-5047. We will use our years of experience to help you avoid being found guilty of a DUI, while at the same time fighting to minimize the consequences of any potential conviction.