Pima County Criminal Defense Law Firm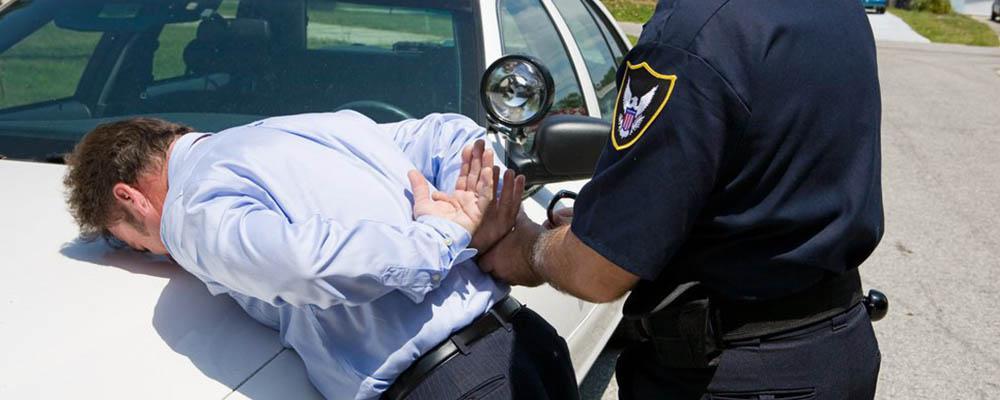 Defense Attorneys for Drug, DUI and Serious Crimes in Tucson, AZ
If you are being investigated for a crime or have been charged with an Arizona or federal offense, it is time to call a lawyer. Any type of criminal charge, even if it is a misdemeanor, needs to be taken seriously. You should not simply sail along, only listening to the police and prosecutors. They are not on your side. You should hire a knowledgeable, skilled, and experienced criminal defense attorney to advise you of your rights. Our lawyers at The Behan Law Group, P.L.L.C. will aggressively protect these rights and build you the strongest defense possible under the law. To learn about your options and how we can help you, call The Behan Law Group, P.L.L.C. at 520-220-5047.
How Our Defense Lawyers Can Help
At The Behan Law Group, P.L.L.C., we are prepared to handle a broad range of criminal cases, including but not limited to:
The Importance of a Criminal Defense Attorney
At The Behan Law Group, P.L.L.C., our legal team will make you a priority. By hiring our experienced and trusted criminal defense attorneys, you obtain representatives who know the law in and out, have experience with the criminal court process, and will tenaciously defend your rights and freedoms. We will carefully review your case, analyze the evidence available, and build the strongest defense possible under the law. By working with an attorney, you increase the chance of obtaining the best possible outcome in your case, including gaining an acquittal or avoiding imprisonment.
Criminal Defense FAQs
Contact Our Cochise County Defense Lawyers Today
You never have to go through a criminal case alone. The experienced criminal defense attorneys of The Behan Law Group, P.L.L.C. are here to help. Contact us at 520-220-5047 to schedule a consultation. From our Tucson, Arizona office we serve clients throughout Pima County, Cochise County, Graham County, Santa Cruz County and Pinal County.