Pima County White Collar Crime Defense Attorney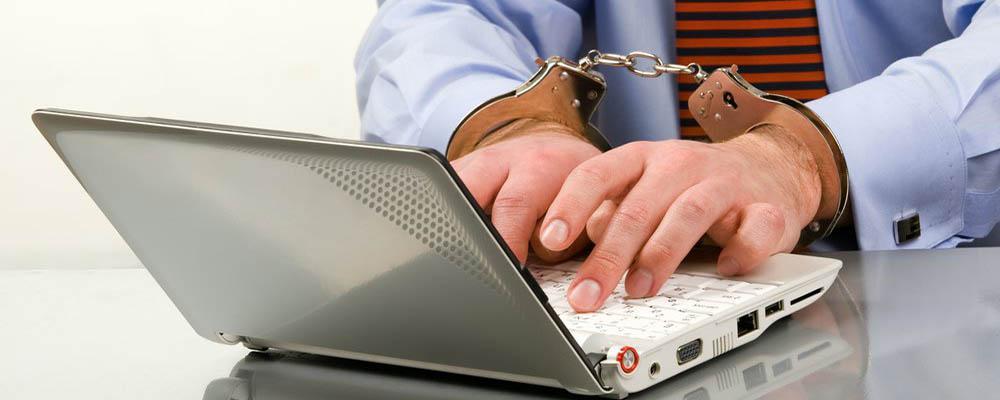 Defense Lawyers Assisting Clients Charged With Fraud in Tucson
Not all criminal offenses require violence. In fact, many crimes are financially motivated. These financial and business-related offenses are typically called white collar crimes. While some are misdemeanors, many are felonies under Arizona law and can lead to high fines and lengthy prison sentences.
If you have been accused of a white collar crime, contact the criminal defense lawyers of The Behan Law Group, P.L.L.C. right away at 520-220-5047. We can review your situation and build you the strongest defense possible under the law.
Common White Collar Offenses
White collar crime encompasses dozens of offenses; however, some of the most common charges are:
Credit card fraud: If there is evidence you obtained a credit card through fraudulent means or used a credit card with the intent to defraud another, you can be charged with a Class 1 misdemeanor or a Class 6 or 5 felony.
Forgery: You can be charged with forgery if there is evidence you falsely made, completed, or altered a written instrument, knowingly possessed a forged document, or presented a forged document with the intent to defraud another person. This is typically a Class 4 felony, unless it is connected to a property used for smuggling, in which case it is a Class 3 felony.
Identity theft: It is unlawful to knowingly take, purchase, create, record, possess, or use any personal identifying information or entity information without that other person or entity's consent and with the intent to obtain or use that identity for unlawful purposes or to cause the person or entity a loss. Identity theft is a Class 4 felony.
Embezzlement: Under Arizona law, the misappropriation of funds by an individual given control over those assets is prosecuted as theft. The level of a charge for theft depends on the value of the money or property stolen, ranging from a Class 1 misdemeanor to a Class 2 felony.
Deceptive business practices: You can be charged with deceptive business practices if there is evidence you intentionally or recklessly mislabeled goods or services, sold adulterated goods or services, offered or sold less than the represented quantity of a good or service, or used or possessed a false weight or measure to falsely determine or record the quality or quantity of a commodity. This is a Class 1 misdemeanor.
Penalties for White Collar Crimes
The potential statutory punishment for a white collar offense depends on the level of the charge. Punishments can include:
Class 2 felony: Four to 10 years in prison
Class 3 felony: Two and a half to seven years in prison
Class 4 felony: One and a half to three years in prison
Class 5 felony: Nine months to two years in prison
Class 6 felony: Six months to one and a half years in prison
Class 1 misdemeanor: Up to six months in prison
Class 2 misdemeanor: Up to four months in prison
Class 3 misdemeanor: Up to 30 days in prison
Call a Pinal County Criminal Defense Lawyer for Help
There are numerous ways to defend against charges for a white collar crime. In these cases, you need to work with an experienced criminal defense attorney to review your rights and options, including whether you can seek to have the charges reduced, negotiate a plea bargain, or have a good chance of obtaining an acquittal at trial.
Charges for a white collar crime can significantly damage your reputation and career. It is essential you fight back. Contact the white collar crime defense attorneys at The Behan Law Group, P.L.L.C. at 520-220-5047 to learn more.