Federal and Immigration Crimes
Pima County Federal Crimes Defense Lawyer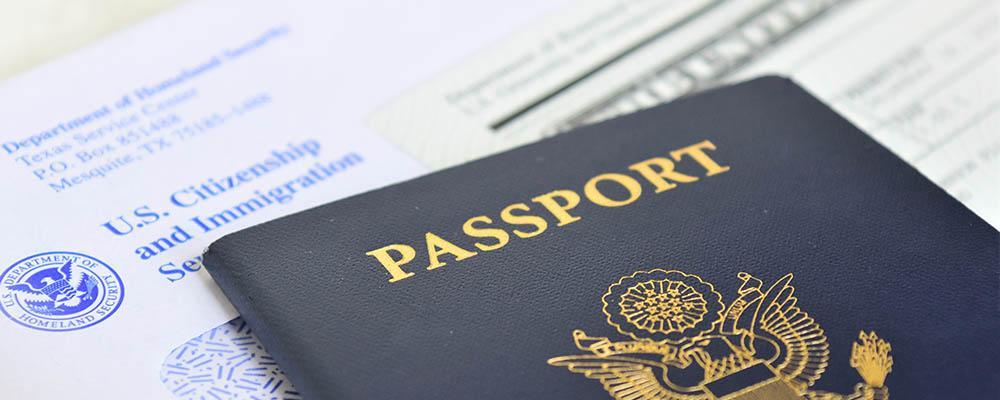 Law Firm Defending Clients Charged With Immigration Crimes in Tucson
If you have been charged with an immigration-related offense or another federal crime, contact the experienced defense attorneys from The Behan Law Group, P.L.L.C. as soon as possible. Our attorneys will work to defend you against these charges and avoid incarceration or deportation.
Immigration-Related Offenses
Both U.S. citizens and non-citizens can be charged with a number of immigration-related crimes, including:
Illegally entering the U.S.: If there is evidence you illegally entered or remained in the United States, you may be charged with a crime or deported.
Illegally entering the U.S. following deportation: If you unlawfully re-entered the United States after having been deported at least once, you can be charged with a federal offense. In previous years, you may have been allowed to voluntarily return to your native country. However, the U.S. is currently focused on prosecution, which could lead to imprisonment.
Smuggling non-citizens into the U.S.: It is illegal to aid individuals in unlawfully entering the country. This offense is also known as alien smuggling.
Transporting or harboring undocumented immigrants: If there is evidence you have transported, housed, or in any way harbored someone who is not allowed to be in the United States, then you can face criminal charges, no matter your own immigration or citizenship status.
Trafficking identity documents: If law enforcement officials obtain evidence that you created, distributed, or sold false identity documents, then you will be charged with a crime.
Making false statements in regard to citizenship: You can face charges and deportation for falsely claiming to be a U.S. citizen in order to benefit from a state or local law.
Undocumented Immigrants Have Rights
There is a false belief that undocumented immigrants do not have any rights. This is simply not true. If you immigrated to the U.S. and currently do not have legal authorization to be here, you may not have the exact same rights as someone living in the country lawfully or as an American citizen, yet you are protected by the U.S. Constitution.
Specifically, you have the right to legal advice and representation. Unfortunately, when dealing with law enforcement agents and immigration officials, you are unlikely to be fully informed of your rights. These officials will most likely not suggest that you get an attorney or make one available to you. It is up to you, your friends, and your family to find an experienced immigration attorney to help.
Other Federal Crimes
At The Behan Law Group, P.L.L.C., we are prepared to provide legal assistance with numerous federal charges, not just immigration offenses. We can defend you against allegations of:
Drug charges, including possession, manufacturing, trafficking, distribution, and sales of controlled substances or prescription medications;
White collar crimes, including embezzlement, fraud, and identity theft;
Violent crimes, including assault and homicide;
Firearm offenses such as illegally owning or concealing a gun; and
Property crimes, including theft, trespassing, arson, and vandalism.
Defending Against Federal and Immigration Crimes
If you are facing an offense for being an undocumented immigrant, aiding undocumented immigrants, or for violating another federal law, contact the experienced federal criminal defense attorneys at The Behan Law Group, P.L.L.C. We will carefully review the evidence against you, protect you from law enforcement and government over-reach, and build you the strongest possible defense under the law. Our priority will always be to obtain the best possible outcome in your case, including avoiding incarceration or deportation.
Contact a Cochise County Criminal Defense Lawyer Today
If you are facing charges for a federal or immigration crime, contact the criminal defense attorneys at The Behan Law Group, P.L.L.C. today at 520-220-5047. We understanding how scary your situation is, and we are ready to protect your rights and freedom.