Tucson Underage DUI Lawyer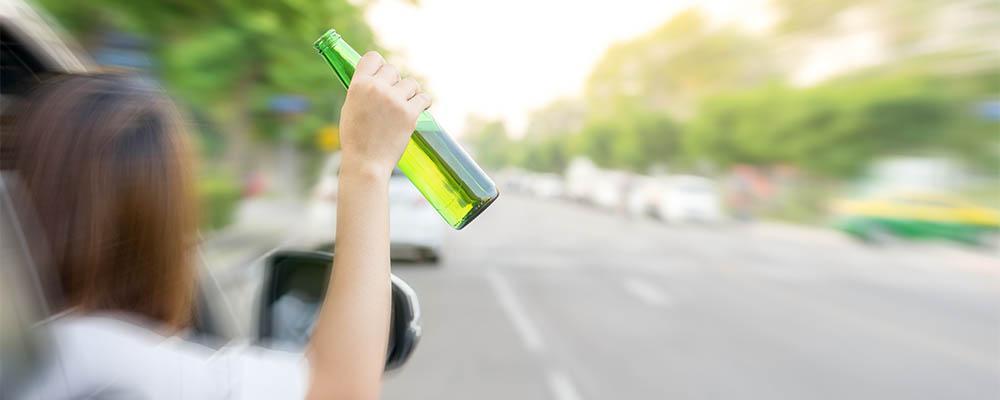 Under 21 Drunk Driving Arrest Defense Attorneys in Pima County
The legal drinking age in Arizona and throughout the United States is 21 years old. If you are 20 years old or younger and are pulled over by a police officer who notices any sign that you have been drinking, you may be arrested and charged with driving under the influence (DUI) and with a separate offense of a Minor Driving with Alcohol in Body.
Drunk driving is a serious offense, and anyone facing these criminal charges at a young age requires the guidance of an experienced and compassionate attorney who can help you understand how to protect your rights and defend yourself against these offenses. Contact the Pima County underage DUI defense lawyers at The Behan Law Group, P.L.L.C. at 520-220-5047 to learn more about your options.
Arizona's Zero Tolerance Policy
According to statute §4-244(34), it is illegal for a person under the age of 21 to drive or be in actual physical control of a vehicle with any amount of alcohol in their system. If a breath, blood, or urine reveals a blood alcohol concentration (BAC) above zero, then an underage driver may be charged with one or more offenses.
Consequences of an Underage DUI
A driver under the age of 21 who is arrested for having alcohol in your system while being in control of a vehicle faces a number of the potential punishments, including:
Potential jail sentence;
Fines and fees of no more than $2,500.00;
A driver's license suspension for up to two years;
Installation of an ignition interlock device on any vehicle they drive;
Driver's education classes;
Community service; and
Probation.
Defending Against Underage DUI Charges
If you are under 21 and facing DUI charges, contact the attorneys at The Behan Law Group, P.L.L.C. today. We will build the defense strategy that is best for your situation, which may include challenging:
The legality of the initial stop;
Whether you had actual physical control of the vehicle;
The BAC results of a breath, blood, or urine test; or
The administration and scoring of field sobriety tests.
Underage DUI FAQs
Answer: A driver under the age of 21 who is arrested for DUI can face similar penalties to an adult, but they also face penalties for Minor Driving with Alcohol in Body, otherwise known as a "baby DUI", which applies if a BAC test detects any amount of alcohol even if it is below the legal limit of 0.08. A minor who is convicted of this offense can lose his or her license for two years, but they may be able to get their driving privileges reinstated before this time expires.
Contact Our Pinal County Underage DUI Defense Lawyers Today
If you are facing underage DUI charges, the attorneys of The Behan Law Group, P.L.L.C. will help you fight these charges in court, explore every potential option for your defense, and work to achieve an acquittal while gathering evidence in your favor which will minimize the consequences of any conviction. Contact our underage DUI defense attorneys at 520-220-5047 to schedule a free consultation.