The DUI Process in Arizona
The DUI Process in Arizona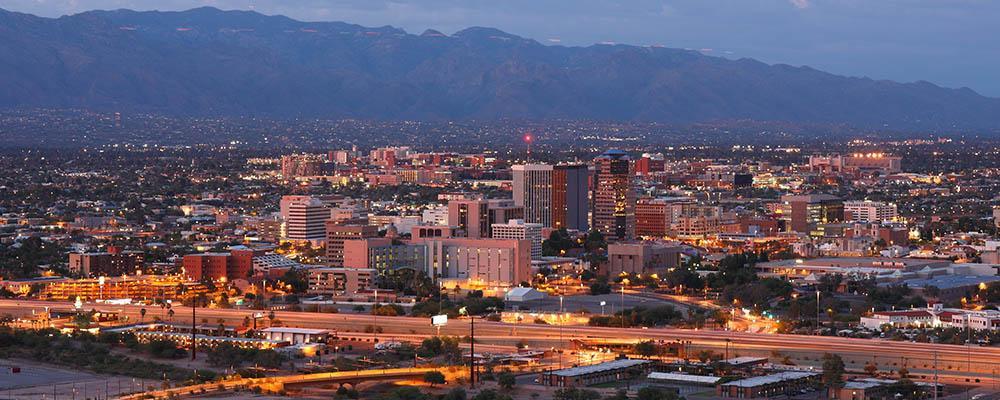 Criminal Defense Lawyers Help Clients Through the DUI Process in Pima, Santa Cruz, Cochise, Graham, and Pinal Counties
If you have been arrested for driving under the influence (DUI) in Arizona, you may feel overwhelmed. While many law firms may practice a one-size-fits-all defense, the lawyers of The Behan Law Group, P.L.L.C. know that every case is unique. To learn more, contact us at The Behan Law Group, P.L.L.C. at 520-220-5047.
The DUI Process in Arizona
The traffic stop and arrest: During a traffic stop, police officers will likely use basic questioning, a roadside breath test, and field sobriety tests in an attempt to determine whether you are impaired. Despite the fact that there are many reasons why people might not do well on these tests, if the officer sees certain "clues" or "cues," you may be arrested for a DUI. Remember that you are not legally required to take any field sobriety tests. If asked to do so, you should politely decline to take any tests without an attorney present.
Your blood alcohol concentration (BAC): The police will want to determine your BAC as soon as possible. Following an arrest, you will be asked to submit to a breath, blood, and/or urine test perhaps by the side of the road. However, you are not legally required to submit to these tests, and if asked to do so, you should ask to consult with an attorney.
The charges: If the officer believes there is enough evidence to charge you with a DUI offense, then you will be arrested for a DUI. You may either be field released after being issued a citation, or you may be booked into the county jail, depending on the circumstances of the case and the agency that stops you. If you are booked into jail, you may have to wait to be released until after your arraignment, and you may have to post bail. This can directly impact your ability to gather evidence in your defense. Whether you are released at the scene of the stop or the officers are going to book you into custody, you should ask to be taken to a hospital for an independent BAC test.
Notice of your hearing: Most of the time in Arizona, motorists charged with a first offense DUI are released at the scene of the stop or at a police station after a chemical test is conducted. The officer should have issued you a citation in that case. It will have your arraignment date listed on it. If you were booked into custody, a judge will set an arraignment date, and you will be given that document at the time you are released.
Notice of automatic driver's license suspension: If you were arrested for a DUI, whether you have a chemical test result or not, you may have been given documentation that says your license will be automatically suspended for a period of time. This is an administrative suspension and not a criminal punishment. However, you have 15 days to file a request for an Administrative Hearing regarding an administrative license suspension.
Plea Negotiations: If you wish to avoid a full trial, you may be able to negotiate an acceptable plea from the state. This is very difficult and takes experienced attorneys familiar with Arizona's DUI laws, courts, and prosecutors.
Trial: If you are not able to obtain an acceptable plea, the case will proceed to trial. Our experienced attorneys will help you prepare for this part of the process. If the prosecutor cannot prove you were driving or in actual physical control of a vehicle while impaired by drugs or alcohol beyond a reasonable doubt, you should be found not guilty. If you are found guilty, our attorneys will help guide you through the post-conviction process, including reviewing your sentencing requirements and advising you on any appellate rights.
Contact Our Pima County DUI Defense Lawyers for Help
If you were arrested and charged with a DUI, do not hesitate to reach out for legal advice and guidance from our experienced and proven criminal defense attorneys. Contact the drunk driving defense attorneys at The Behan Law Group, P.L.L.C. at 520-220-5047 to schedule a free consultation.