Pima County Asset Forfeiture Defense Lawyer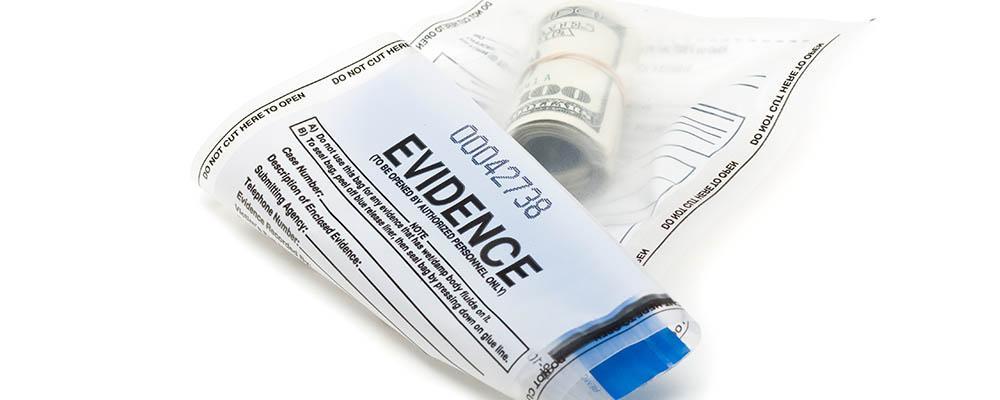 Attorneys for Help Recovering Assets Seized by Police in Tucson, AZ
Civil asset forfeiture has always been controversial. This type of law allows law enforcement agencies to confiscate and keep property that may have been connected to a criminal offense. In many states, this seizure of property does not require an arrest, official charges, or a conviction. Civil rights advocates often argue it is an unlawful taking of another person's property, and they continuously call for asset forfeiture reform. Recently, Arizona did just that. In August 2017, Gov. Doug Ducey signed into law tougher guidelines for when law enforcement officers and prosecutors can seize cash and other property of individuals suspected of committing crimes.
If your property was recently seized by the police, contact our defense attorneys at The Behan Law Group, P.L.L.C. at 520-220-5047. Let us review the circumstances and advise you on how you may be able to get some or all of your property back.
Arizona Civil Asset Forfeiture Law
Under Arizona's new civil asset forfeiture law, previously known as HB 2477, there remains the possibility that the police or prosecutors will take your cash, vehicle, home, or personal items if they are connected to a criminal offense. However, the statute requires that prosecutors be able to prove the property was involved with the crime by clear and convincing evidence.
This change enables law enforcement to go after large criminal enterprises like drug rings, yet not harm individual citizens by abusing asset forfeiture rules. Now, there is a greater level of accountability for law enforcement agencies and prosecutors to ensure they are seizing property for the right reasons and not unnecessarily injuring individuals and their families.
Defending Against Asset Forfeiture
If your property was taken during a criminal investigation, whether you or someone else is being accused of committing a crime, call us at The Behan Law Group, P.L.L.C. immediately. If you, a family member, or a romantic partner have been arrested for an offense, the police may attempt to take money, real estate, vehicles, and other personal property they claim is party to the crime or a result of the proceeds of the crime. There are significant deadlines associated with these types of cases, and it is important that you contact an attorney right away.
Additionally, while Arizona's civil asset forfeiture law now requires a higher standard of proof, it still does not require that you are the one charged with or convicted of a crime. You could lose property even if you are entirely innocent. For example, if a member of your household is being investigated for drug trafficking and frequently used your car, the police may attempt to seize it, leaving you without a way to get to and from work.
Whatever the circumstances surrounding the seizure of your property, you have the right to defend yourself and ask for it back. Call our experienced asset forfeiture defense attorneys today to learn about your options and the procedure for challenging the taking of your property.
Potential defenses to civil asset forfeiture include:
You are an innocent owner of the property and had no involvement in the criminal activity
The property was obtained during an illegal search and seizure
The prosecutor does not have enough evidence to clearly and convincingly tie the property to a crime
Call a Pinal County Asset Forfeiture Defense Lawyer Today
While the police will make it seem like they have every right to take your property because you, a loved one, or household member has been accused of a crime, do not listen. Whether there is a strong enough connection between the property and criminal activity is a question for a court to decide.
Contact us today at 520-220-5047 to schedule a free consultation. From our Tucson, Arizona office we serve clients throughout Pima County, Cochise County, Graham County, Santa Cruz County and Pinal County.