Tucson Domestic Violence Defense Lawyers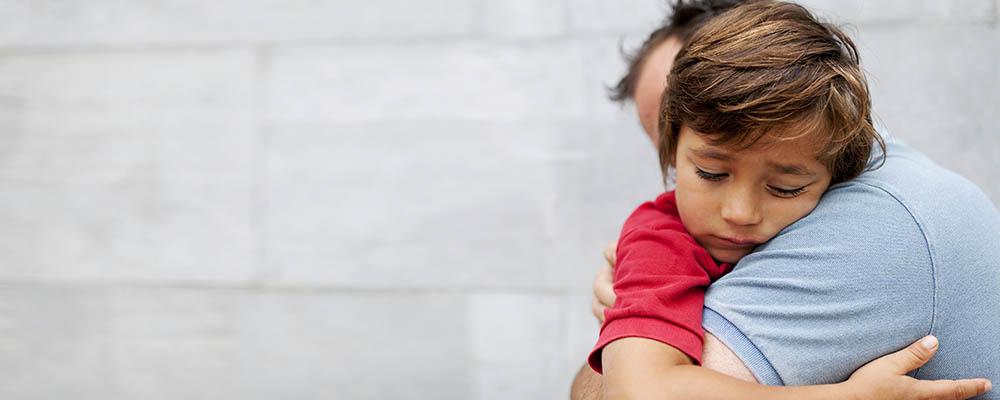 Attorneys Defending Clients Accused of Violating an of Order of Protection in Pima County
Heated arguments often take place between loved ones. When you live in the same house as another person or have developed an intimate relationship, it can be all too easy to let annoyances and past hurts fuel your anger during a disagreement. This can lead to arguments that get loud and a bit out of hand. Unfortunately, from the outside looking in, these types of heated quarrels can look like more than what they are, leading to accusations of domestic violence.
If you have been accused of assaulting, injuring, or disturbing the peace of a family member or romantic partner, you need to reach out to an experienced defense attorney as soon as possible. The criminal defense lawyers at The Behan Law Group, P.L.L.C. can help you address domestic violence charges or orders of protection that have been filed against you and pursue the best possible outcome in your situation. Call our office today at 520-220-5047.
Arizona Domestic Violence Law
We are prepared to defend you against all manner of domestic violence charges, including:
Domestic violence: Arizona Criminal Code §13-3601 defines domestic violence as a dangerous or violent act, or threat of violence, against a spouse, former spouse, the other parent of your child, a woman pregnant with your child, a current or previous romantic or sexual partner, parent, grandparent, child or step-child, grandchild, sibling, any other person related by blood or marriage, and any person living in the same household. Domestic violence can be a misdemeanor or felony offense.
Aggravated domestic violence: You can be charged with aggravated domestic violence if you are accused of a third or subsequent domestic violence offense within an 84-month period. This is a Class 5 felony, punishable by nine months to two years in prison. If you had two previous domestic violence convictions, you will not be eligible for probation, commutation, or suspension of your sentence until you have serviced at least four months in jail. If you had three previous convictions, you must serve at least eight months in jail.
Understanding Domestic Violence
Domestic violence is often an assault crime. However, it is essential to remember that assault in Arizona does not have to constitute a physical contact with a resulting injury. This offense can also include threats of violence that make another person fear imminent bodily harm. This means domestic violence can be physical, but it can also consist of verbal and psychological abuse.
Additionally, domestic violence can involve much more than assault under §13-3601. There are dozens of different offenses that can constitute domestic violence, including threatening, stalking, harassment criminal trespass, robbery, elder abuse, and homicide.
Potential Punishments for Domestic Violence
The charges and punishments for domestic violence depend on the specific offense allegedly committed, criminal history, and any other aggravating factors. These types of offenses are typically high level, Class 1 misdemeanors or lower level, Class 5 or 6 felonies.
However, because of the nature of the offense, you can expect additional consequences upon conviction. You will be required to complete domestic violence classes, which can take up to one year to finish.
Contact a Santa Cruz County Criminal Defense Lawyer for Help
If you have been accused of any type of domestic violence or served with papers for a protective order, contact the domestic violence defense lawyers of The Behan Law Group, P.L.L.C. at 520-220-5047. There are numerous ways to defend against domestic violence allegations. We will carefully review your case and build you the strongest defense possible under the law.