Tucson, Arizona Extreme DUI Defense Lawyer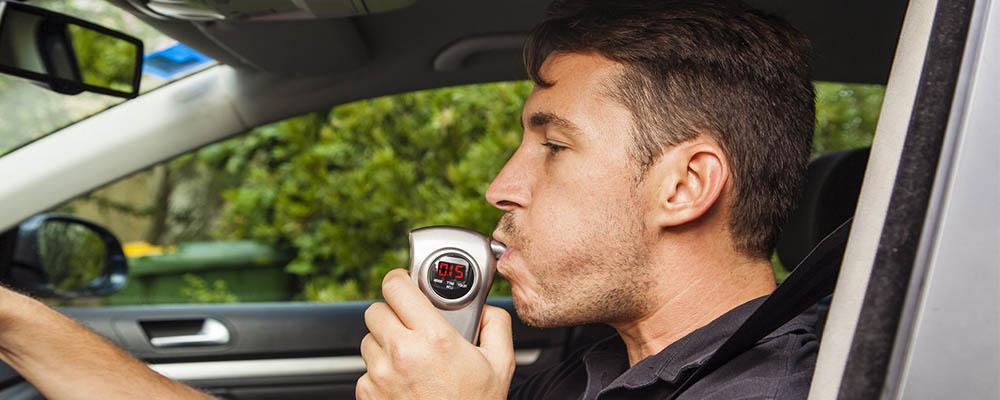 Extreme DUI Defense Attorneys Represent Clients in Pima County, AZ
Not all charges for driving under the influence (DUI) of alcohol in Arizona are the same or lead to similar consequences. Certain circumstances result in more serious DUI charges and much harsher punishments. For instance, if you were arrested for a DUI and your blood alcohol concentration (BAC) was over .15 percent, you may now face charges for an extreme DUI.
Facing accusations of an extreme DUI is difficult and can be overwhelming. Sometimes, it feels like the situation is hopeless. But when you have an experienced DUI defense attorney at your side, there are always ways to fight back. By working with our DUI defense attorneys at Behan Ramsell, P.L.L.C., you gain an experienced representative who is capable of protecting your rights and fighting for your freedom. Call us today at 520-220-5047 to schedule a free consultation.
When You Can Be Convicted of an Extreme DUI
You can be found guilty of an extreme DUI if there is evidence you had a BAC above .15 percent while operating a vehicle or within two hours of driving. This evidence can come from a breath, blood, or urine test.
Consequences of a First-Time Extreme DUI Conviction
If you plead or are found guilty of an extreme DUI, your punishment may include:
30 days in jail
Fines and fees of more than $2,500.00
A license suspension for at least 90 days
One-year of an ignition interlock device when your driver's license is reinstated
Drug or alcohol screening and counseling
Community service
Up to five years of probation
Consequences of a Subsequent Extreme DUI Conviction
If you are convicted of a second or subsequent extreme DUI, then you face harsher mandatory minimums. While a first-time extreme DUI results in a potential 30 days in jail, a second or additional offense results in at least 120 days in jail, 60 days of which must be served consecutively. The minimum fines and fees rise substantially, and you can lose your driver's license for at least one year. You will also face all of the other punishments, including an ignition interlock device, alcohol or drug treatment, and up to five years of probation.
Defending Against an Extreme DUI
Facing DUI charges when you are accused of having a BAC above .15 percent can be intimidating. However, with an experienced DUI defense attorney to fight for you, you can protect your right to a fair trial. We will fight to demonstrate your innocence and restore your freedom. At Behan Ramsell, P.L.L.C., we are ready to protect your rights and defend you in court.
Some of the strategies we may be able to use to defend against this charge include:
Challenging the legality of the initial stop
Questioning the accuracy of the BAC results
Questioning the accuracy or validity of the field sobriety test results
Arguing to suppress unlawfully obtained evidence
Call Our Pinal County Lawyers for Help Today
If you are facing a first or second extreme DUI, contact us at Behan Ramsell, P.L.L.C. to learn more about your legal options and to obtain a lawyer who will tenaciously protect your Constitutional rights. Contact us at 520-220-5047 to schedule a free consultation.