Pima County Assault Defense Lawyers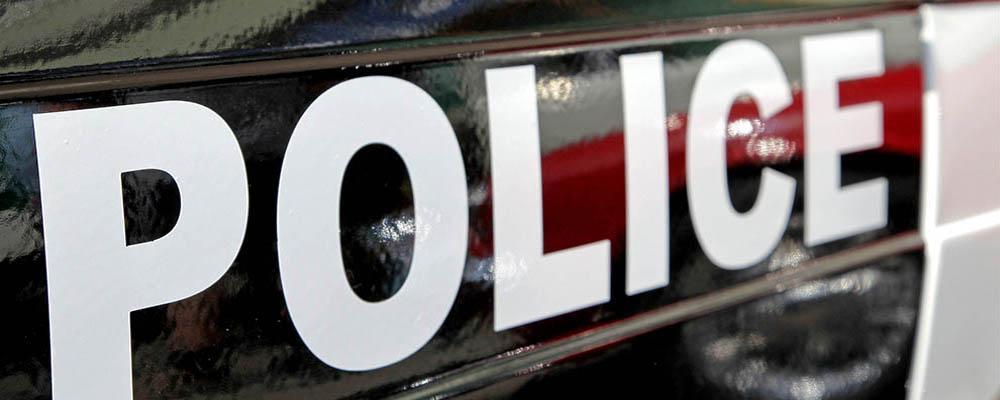 Defense Attorney Assisting Tucson Clients Charged With Assault
While the word "assault" is often used to describe unwanted contact between two people, there are actually three different offenses that can be charged as simple assault. An assault causing injury is contact between two people where one knowingly touches another resulting in an injury. Another way someone can commit an assault is by taking an action that creates fear in another individual of imminent, harmful contact. The other way to commit assault is through the touching of another individual when the touching does not result in any injury - the crime is the physical contact. These offenses are often discussed together.
If you are accused of causing another person to believe that you may harm them or of actually harming someone, you will be charged with an assault offense. Contact a criminal defense lawyer from The Behan Law Group, P.L.L.C. at 520-220-5047 to learn about your legal options.
Assault Offenses in Arizona
According to Arizona Criminal Code §13-1203, you can be charged with committing assault if there is evidence that you:
Intentionally, knowingly, or recklessly caused another person's physical injury;
Intentionally placed another person in reasonable apprehension of imminent physical injury; or
Knowingly touched another person with the intent to injure, insult, or provoke.
You can also be charged with aggravated assault based on §13-1204 if there is evidence you committed an assault described above and you:
Caused serious physical injury;
Used a deadly weapon or dangerous instrument;
Used forced and caused a temporary but substantial disfigurement, loss or impairment of a body part or organ, or fractured any body part;
Committed the assault while the victim was physically restrained or his or her capacity to resist was impaired;
Committed the assault after entering a private home with the intent to commit the offense;
Are over 18 and committed the assault against a minor younger than 15;
Violated an order of protection;
Committed the assault against a police officer, firefighter, teacher, doctor, prosecutor, public defender, or another protected profession; or
Used a simulated deadly weapon.
Penalties for Assault
If you are accused of simple assault based on intentionally or knowingly harming another person, then you will be charged with a Class 1 misdemeanor. If you recklessly caused someone harm or intentionally caused someone to fear injury, then you will be charged with a Class 2 misdemeanor. If you knowingly touched a person with the purpose of injuring, insulting, or provoking them, then you will be charged with a Class 3 misdemeanor.
An aggravated assault will lead to more serious charges and potential punishments. Depending on the circumstances surrounding the assault, you could be sentenced to a Class 5 through Class 2 felony.
The potential punishments for first-time offenses include:
Class 3 misdemeanor: Up to 30 days in jail
Class 2 misdemeanor: Up to four months in jail
Class 1 misdemeanor: Up to six months in jail
Class 6 felony: Six months to one and a half years imprisonment
Class 5 felony: Nine months to two years imprisonment
Class 4 felony: One and a half to three years imprisonment
Class 3 felony: Two and a half to seven years imprisonment
Class 2 felony: Four to 10 years imprisonment
Contact a Cochise County Assault Defense Lawyer Today
If you have been charged with ordinary or aggravated assault, no matter the class of the offense, the attorneys of The Behan Law Group, P.L.L.C. are here to help. We will carefully review your case and the evidence available to determine the strongest possible defenses. These may include:
The other party consented to the touching;
You did not have the requisite intent to commit the crime;
You did not behave knowingly or recklessly;
You acted in self-defense; or
You acted in defense of others.
Contact our Pinal County criminal defense attorneys today at 520-220-5047 to schedule a free consultation.