Drivers License Reinstatement
Tucson Driver's License Reinstatement Attorneys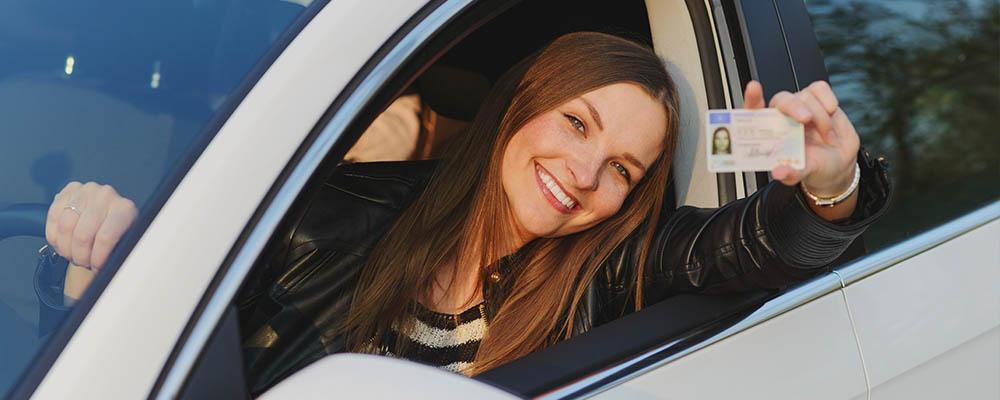 DUI Defense Attorneys Help Pima County Clients Reinstate Their Driver's Licenses
The temporary suspension or revocation of a person's driver's license is a common punishment for crimes and traffic violations in Arizona. You may have lost your license if you refused to submit to a chemical test to determine your blood alcohol concentration (BAC), were convicted of driving under the influence (DUI), or for another type of traffic offense. Whatever the case, once you know your suspension period is winding down, you need to determine how to properly reinstate your license.
To learn about driver's license reinstatement in Arizona, contact the DUI defense lawyers of The Behan Law Group, P.L.L.C. at 520-220-5047 to schedule a free consultation.
When You Can Reinstate Your License
The date on which you are able to reinstate your license depends on the duration of your suspension or revocation. If you are confused as to when your suspension or revocation began and when it will end, contact us today. We will help you determine whether you were punished with a suspension or revocation and the length of this punishment. We will also determine the date the punishment went into effect in order to calculate the day it ends and when you are eligible for reinstatement.
Reinstatement After a Suspension or Revocation
A suspension of your license is a temporary interruption of your driving privileges. Your right to drive is paused for a period of time. If your license was suspended, the reinstatement process may not be too complicated. You may simply need to pay any remaining court costs or fines, pay the reinstatement fees, and prove you have auto insurance.
However, if your driver's license was revoked, then your driving privileges were entirely terminated. A revocation completely takes away your right to drive until that right is given back to you. If your license was revoked, you must take additional steps to get your driver's license back. You must contact the Motor Vehicle Department (MVD) and ask for permission to apply for reinstatement. You will have to complete an investigation packet, and the MVD will investigate whether you fulfilled the statutory requirements or violated any laws during the revocation period. If you did not violate any laws, the MVD will send you a Permission to Apply Notice.
Reinstating Your License
Once you are entitled to reinstate your license after a revocation or suspension, you must apply through the MVD. You can do this online or at an office location. You must provide your current name, contact information, address, date of birth, and your Driver's License Number or your Social Security Number. You will also need to provide a physical description of yourself, including your gender, height, weight, eye color, and hair color.
Depending on the situation, you may need to prove your right to reinstate your license with documentation provided by the MVD or the court. You may have to supply an SR-22 certificate, which proves you have the minimum amount of auto insurance required by law. You may also have to pay a number of fees.
Drivers License Reinstatement FAQs
Answer: If your license was suspended, you can have it reinstated by paying a reinstatement fee to the Arizona Motor Vehicle Department (MVD) at the end of the suspension period and after completing an alcohol or drug evaluation or screening. If your license was revoked, you will need to request an investigation packet from the MVD so that they can review your record to ensure that you have not committed any traffic violations and that you are able to drive safely. After the investigation is complete, the MVD will grant you permission to apply for reinstatement.
Answer: If your license is suspended, but you genuinely need to drive to get to work or school or for substance abuse treatment, you might be able to apply for a restricted license. A restricted license allows you to drive for only limited and specific purposes. With a Special Ignition Interlock Restricted Driver's License (SIIRDL), you can usually begin driving as soon as your vehicle has an ignition interlock device installed.
Contact Our Cochise County License Reinstatement Lawyers Today
If you are facing charges that could lead to a driver's license suspension or revocation, or your suspension or revocation is coming to an end, contact the defense attorneys at The Behan Law Group, P.L.L.C. today at 520-220-5047. No matter where you are in the DUI or criminal traffic offense legal process, we will fight hard to protect your rights and freedom.