Do I Need a DUI Defense Lawyer?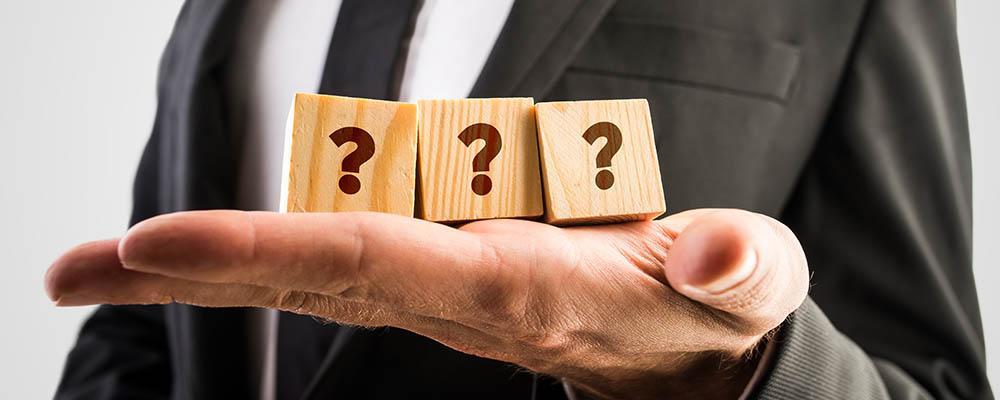 A Pima County Drunk Driving Defense Attorney Can Help
After being arrested for driving under the influence (DUI) of drugs or alcohol, you may wonder whether you need a lawyer. At The Behan Law Group, P.L.L.C., our experienced and trusted DUI defense attorneys offer you knowledge, skills, and resources obtained through years of studying and practicing the law. Call us today at 520-220-5047 to schedule a time for us to review your case and explain how we can help you defend against DUI charges.
Reasons You Need a DUI Lawyer
There are numerous reasons why you should hire an experienced DUI defense lawyer, whether this is your first or a subsequent drunk driving charge. These include:
Reviewing whether your Constitutional rights were upheld or violated. There are legal standards which the police must follow regarding when they can pull you over and when they can arrest you. If you were arrested for a DUI, we will carefully review what happened in the minutes before and during the traffic stop to ensure your rights were not violated. If we believe you were unlawfully pulled over, we can challenge the charges against you or any evidence obtained during or after the violation. We will also review whether you were lawfully arrested, including whether you were told your Miranda rights. If the police did not properly follow procedure, we will challenge the arrest and/or the evidence gathered after your arrest.
Protecting you from police abuse or over-reach. It may seem like the police can get away with doing whatever they want. However, there are limits to how officers can behave toward you. If we find evidence that one or more officers crossed a line, we will use this information to your benefit.
Explaining your legal options. There is not one right way to defend against a first or subsequent DUI charge. What works in another individual's case may not work in yours. This is one of the most important reasons why you need an attorney. By hiring a lawyer who is experienced in defending against DUI charges, you gain someone with firsthand knowledge of the defenses that will work best in each situation and in front of the judge assigned to your case. When you work with the experienced lawyers at The Behan Law Group, P.L.L.C., you can learn about a variety of legal options, including whether or not a diversion program is possible and the strongest defense strategies for your circumstances.
Advising you on the likely outcome of a trial. An experienced DUI defense lawyer will let you know what you should really expect in your case. The prosecutor's case against you may be strong, and your attorney may advise you that a conviction is likely if you go to trial. However, a prosecutor's evidence against you could be weak, putting you in a strong position to defend against the charges.
Our Tucson DUI Defense Lawyers Are Here For You
If you have been charged with a DUI, contact the DUI defense lawyers of The Behan Law Group, P.L.L.C. at 520-220-5047. During a free consultation, we will review your situation, answer your questions, and explain how we can help you obtain the best results in your case.