What To Do If Pulled Over For DUI
What To Do If You Are Pulled Over And You Have Been Drinking In Arizona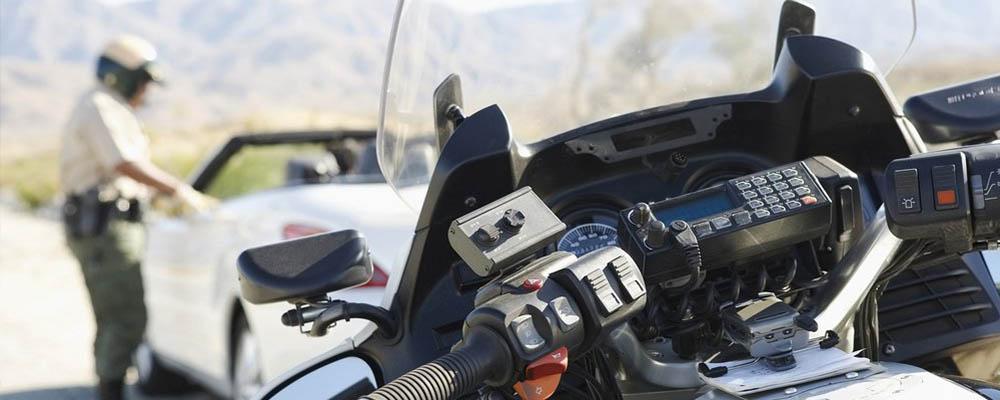 Tucson Defense Lawyers On What To Do If Stopped For DUI
Few things are as terrifying as seeing red and blue lights in your rear view mirror. Your first thought is always "what did I do?" You know you cannot run away from a traffic stop. However, you may not know what to do after you pull over to the side of the road. At least there is some good news: Traffic stops for suspected drunk driving typically follow a routine. You can anticipate what the officers will do and say, which enables you to be prepared.
If you or a loved one were recently pulled over and charged with driving under the influence (DUI) of drugs or alcohol, then contact our DUI defense lawyers at The Behan Law Group, P.L.L.C. at 520-220-5047 as soon as possible. We can review what happened during the initial traffic stop to determine whether your rights were violated.
What To Do If You Are Pulled Over For a DUI
While you cannot predict what an officer will say or do with 100 percent accuracy, the general process of a DUI traffic stop is enough to prepare you for the best way to behave.
For a DUI traffic stop, you should:

Once you see a police officer's lights, immediately turn on your turn signal and pull over to the closest, safest area to stop.
Turn off your vehicle and put on your hazard lights.
Turn on the dome light in your vehicle, if it is nighttime, so the police can properly see your face and movements.
Turn off the radio or any music you have playing.
Keep your hands where the officer can see them.
If you need to reach for anything within the car, such as your wallet, tell the officer the movements you are going to make and then move slowly.
Always present your ID and insurance card when an officer asks for them. You are legally required to identify yourself to law enforcement and to provide proof of auto insurance.
Remember: You NEVER have to answer any questions the officers ask you. If you do answer questions, do so calmly and politely. Do not argue with the police or raise your voice.
Never get out of the car unless instructed to do so.
If you are asked to step out of the vehicle, do so slowly but do not use the car door to keep your balance.
If you are asked to perform any physical tests such as looking at and following the tip of a pen, politely decline. You are not legally required to submit to field sobriety tests.
If you are asked to take a portable, roadside breath test before you have been arrested, you can politely refuse.
Politely tell the officer you will not perform any tests without an attorney present.
Never resist arrest by yelling, moving away from the police, or running.
If you are arrested, ask for an attorney right away and do not answer questions until your lawyer arrives.
What To Do If Pulled Over For DUI FAQs
Answer: If an officer pulls you over, you should stop your vehicle as soon as possible in a safe area, turn it off, and wait for the officer to approach. Make sure the officer can see and hear you clearly, and avoid reaching for something without telling the officer first. You are required to provide your driver's license, registration, and proof of insurance if the officer asks, and if the officer orders you to step out of the car, you must do so. You are not required to agree to a field sobriety test, but refusing to do so might be held against you in court. If the officer places you under arrest, you have the right to remain silent and ask for an attorney, but do not resist arrest. You should also tell the officers about any medical issues that can directly affect chemical test results so that those issues can be documented.
Contact Our Pima County DUI Defense Lawyers Today
If you were pulled over and arrested for a DUI, you should reach out to us at The Behan Law Group, P.L.L.C. as soon as possible or have a family member or friend give us a call. We will come to your defense immediately, ensuring your rights are protected. Contact us at 520-220-5047. From our Tucson, Arizona office we serve clients throughout Pima County, Cochise County, Graham County, Santa Cruz County and Pinal County.