Pima County First-Time DUI Defense Attorney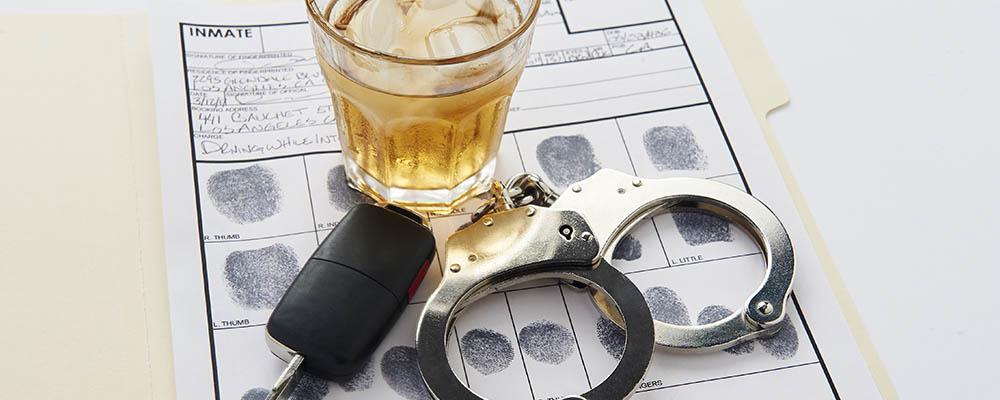 Drunk Driving Defense Lawyers in Tucson
Being charged with a DUI can be nerve-wracking and intimidating. It can be difficult to understand everything that led up to your arrest and even more difficult to comprehend everything that is now ahead of you. That is why it is so important to talk to experienced DUI defense attorneys. We know how to challenge the reasons why the police stopped you. We know how to look for the issues with the DUI investigation, and we know how to read the laboratory reports to discover contamination and other errors that can lead to false test results.
Whatever the circumstances that led to your first-time DUI arrest, you should not attempt to handle these criminal charges without legal representation. Our experienced DUI defense lawyers of The Behan Law Group, P.L.L.C. can protect your rights and help you fight these charges. Call us today at 520-220-5047 to schedule a free consultation.
Arizona First-Time DUI Law
If you are 21 years old or older, then can be charged with a DUI if you:

Are under the influence of alcohol or drugs, and impaired to the slightest degree, or
Have a blood alcohol concentration (BAC) of .08 percent or higher while driving or being in actual physical control of a vehicle, if that BAC is due to alcohol consumed before or while driving (or being in actual physical control of a vehicle).

If you under 21 years of age, you can be charged with a DUI and you can be charged with a separate criminal offense of Minor Driving With Alcohol in Body if you have any alcohol in your system, meaning anything greater than zero percent BAC. If you have a commercial driver's license and were driving your work vehicle at the time of the traffic stop, a BAC of .04 percent or higher will lead to a DUI.
Consequences of a First-Time DUI
If you are convicted of a first-offense DUI, you could be facing some of the toughest DUI consequences in the country, including:
At least 10 days (though nine days can be suspended) in jail
Fines and fees of approximately $2,000.00
A potential 90-day driver's license suspension (with additional penalties resulting from other circumstances)
The requirement to install an ignition interlock device in any car you drive
Probation
Community service
Alcohol or drug assessment and education classes
By working with an experienced DUI defense lawyer, you have a greater likelihood of being exonerated or minimizing the consequences of a conviction. An attorney can fight for you to get the best possible outcome by reviewing the case materials to exploit all of the weaknesses in the case.
First Time DUI FAQs
Let Our Graham County DUI Defense Lawyers Help
There are many ways to fight a DUI and have the charges reduced, dismissed, or win a jury trial. There are also numerous strategies to lessen the consequences of a conviction. By contacting us at The Behan Law Group, P.L.L.C. at 520-220-5047, you can schedule a free consultation to learn about your rights and options.