Tucson AZ Criminal Defense Law Firm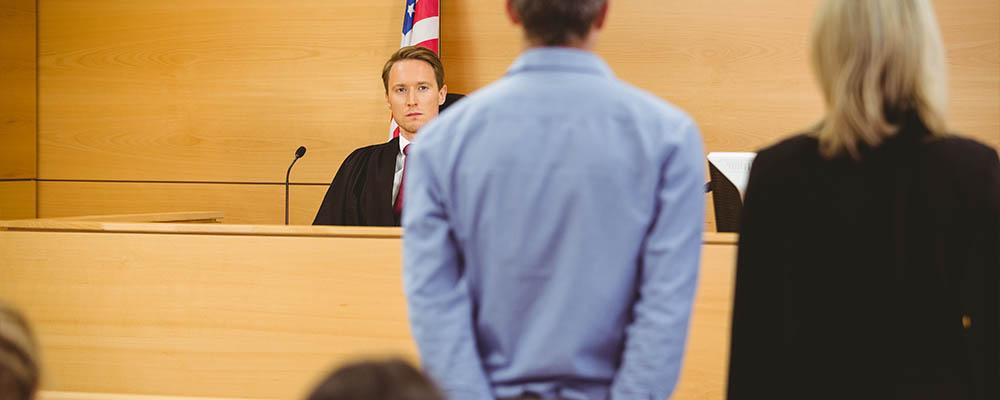 Attorneys Defending Pima County Clients Against DUI, Drug, Theft, Sexual, and Violence Charges
Are you or a loved one facing criminal charges? If so, do not hesitate to seek legal advice and representation. Having an experienced criminal defense attorney by your side can make all the difference in obtaining the best possible outcome in your case.
Whether you are facing a relatively minor misdemeanor offense or have been charged with a serious felony, the dedicated attorneys at The Behan Law Group, P.L.L.C. are here for you. We have more than 30 years of legal experience in defending individuals against a variety of criminal offenses. To learn more about what you are up against and how we can assist you, contact us today at 520-220-5047 and schedule a consultation.
Driving Under the Influence (DUI)
At The Behan Law Group, P.L.L.C., we understand the potential punishments and collateral consequences associated with a DUI allegation can be devastating. Losing your license could mean losing your job. If you're a student, it could mean losing some or all of your loans, grants, or scholarships. As a parent, you may have to take your kids out of their extra-curricular activities because you no longer have a way to get them to and from their practices, games, meetings, and events. All of this is why you need experienced and dedicated attorneys by your side throughout the case to ensure you obtain the most favorable outcome possible.
Whether you have been charged with a first-time DUI or a more serious extreme DUI, or even a subsequent DUI, you need an attorney who will take your situation seriously and give your case the time and effort it deserves. A lawyer will be able to determine the strength of the case against you and fight for the charges to be dropped or to gain an acquittal through trial. There are a number of defenses available that could prevent a conviction or ensure you receive the best possible outcome in your case.
Whatever your circumstances, do not face a DUI offense alone. Our DUI defense attorneys are here to help. We represent individuals of all ages, backgrounds, and occupations against drunk driving accusations, including if you are underage or have a commercial driver's license. To learn more about what we can do for you, contact us today at 520-220-5047.
Criminal Offenses
Our attorneys at The Behan Law Group, P.L.L.C. have experience handling a wide range of criminal cases, including but not limited to:
Drug Charges
Theft
Assault and Battery
Sexual Offenses
White Collar Crimes
Domestic Violence
Federal and Immigration Crimes
If you are being investigated for a crime, have been formally charged, or were convicted and are interested in learning about your appellate rights, call us today. We are ready to fully review your case. We will carefully analyze the evidence and independently look for evidence that could strengthen your position.
We understand how difficult this time may be for you and your family, which is why we will remain in consistent communication with you throughout your case. We will always explain what is going on, what may happen next, and cover all of your legal options. Whenever you have questions, we will be here to answer them.
Contact Our Pima County Defense Lawyers Today
If you are facing DUI or other criminal charges, contact the experienced criminal defense attorneys at The Behan Law Group, P.L.L.C. today at 520-220-5047 and schedule your confidential, initial consultation. We are ready to fight for you.