Pima County DUI Accident Defense Attorneys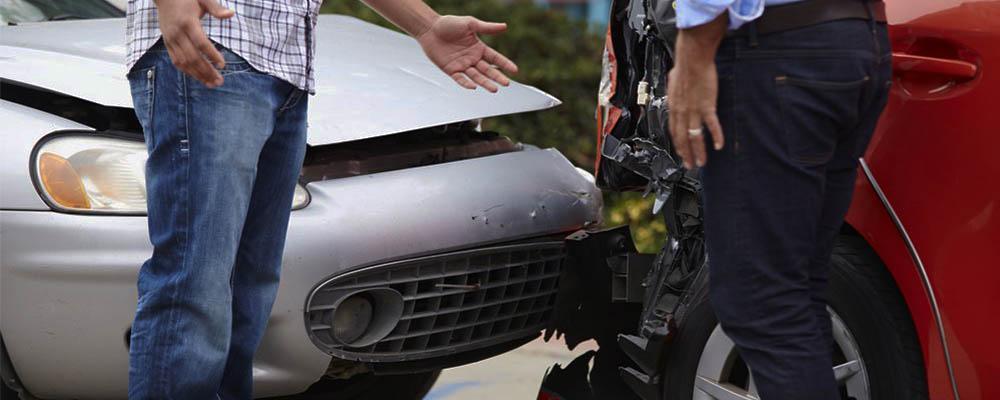 Drunk Driving Car Crash Defense Lawyers in Tucson
If you have been accused of causing a car accident while driving under the influence of drugs or alcohol (DUI), then you may face both criminal and civil liability. At the very least, prosecutors may charge you with a DUI. However, if the State has evidence that you had a high blood alcohol concentration (BAC), if you have prior drunk driving convictions, or if the accident led to significant property damage, or another person's injury or death, then the charges and potential penalties may be harsher.
You do not have to face these charges alone. For help defending yourself against DUI accident charges, contact the criminal defense lawyers of The Behan Law Group, P.L.L.C. at 520-220-5047.
Civil Liability for DUI Accidents
If you are accused of causing a car crash that hurt or killed another person (including passengers in your vehicle), then you can be sued. Victims of the accident may pursue personal injury claims, or their families may file wrongful death claims against you. If you have auto insurance, then your insurer may defend you against these civil claims and settle them. However, if you did not carry auto insurance at the time of the accident, or if the policy limit is too low, then you could be personally responsible for compensating victims of the crash.
DUI Accidents and Reckless Endangerment
If there is evidence you caused an accident while your BAC was at .08 percent or more or while you were under the influence of drugs, then you could face a charge of endangerment along with a DUI. You could be convicted of endangerment if there is evidence you recklessly endangered another person with a substantial risk of imminent death or injury, even if no one was actually hurt in the accident.
Endangerment is typically a Class 1 misdemeanor, punishable by up to six months in jail and a fine up to $2,500.00. However, if there is evidence you created a substantial risk of imminent death to another person, then the charge may be a Class 6 felony, punishable by up to two years in prison and a higher fine.
Felony Criminal Damage
In Arizona, a car accident that occurred while one of the drivers was impaired to the slightest degree can be charged as a Class 6 felony if the amount of property damage is greater than $1,000.00. Since most car accidents now have damage that totals in the tens of thousands of dollars, these charges are becoming more and more commonplace.
DUI Accidents Resulting in Injuries
Alcohol-related accidents often cause injuries, including lacerations, bruising, pain, whiplash, broken bones, and concussions. If prosecutors believe you were responsible for a DUI accident that caused another person harm, whether that person was inside your vehicle, in another car, or a pedestrian, then you may be charged with a felony DUI. If convicted, you will likely be sentenced to time in prison.
Defending Against DUI Accident Charges
Whether you are facing multiple misdemeanor charges or a felony criminal damage or DUI, there are ways to defend yourself. As your criminal defense attorneys, we may be able to:
Challenge the results of a BAC test;
Challenge the administration and grading of field sobriety tests;
Ask for unlawfully obtained evidence to be suppressed; or
Provide evidence of a violation of Miranda rights or other constitutional rights.
If another person was hurt during the accident, we will investigate the situation thoroughly. If there was a mitigating factor, such as the person not wearing their seat belt or riding a bike without any reflective gear or lights, then we will use this evidence to show that you were not the actual or total cause of their injuries.
Contact Our Graham County Attorneys Today
If you were involved in an accident and the police are alleging you were impaired due to drugs or alcohol, then contact the DUI defense attorneys of The Behan Law Group, P.L.L.C. at 520-220-5047. From our Tucson, Arizona office we serve clients throughout Pima County, Cochise County, Graham County, Santa Cruz County, and Pinal County.