Pima County Super Extreme DUI Attorneys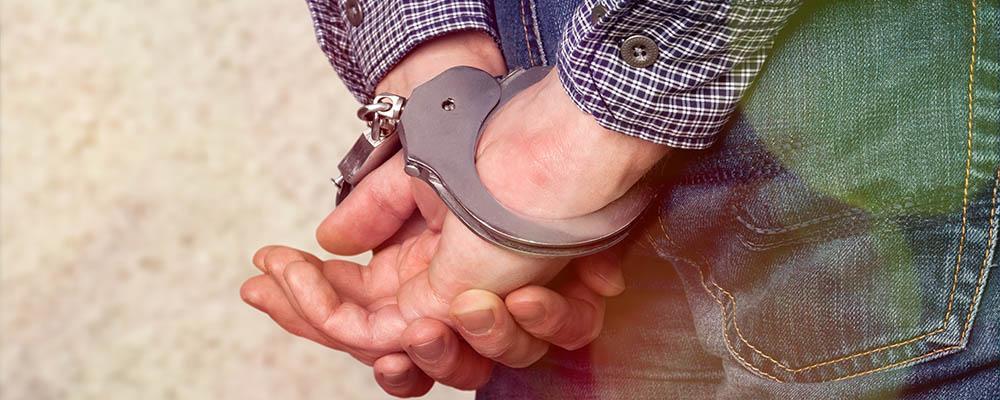 Super Extreme DUI Defense Lawyers for Tucson, AZ
Under Arizona law, you will be charged with driving under the influence (DUI) if the police find you have a blood alcohol concentration (BAC) of .08 percent or higher within two hours of driving or being in physical control of a vehicle. If you are under the age of 21 or a commercial driver, then the standard is tougher. Yet no matter your age or type of driver's license, you will face more serious charges if you have a BAC above .15 percent, known as an extreme DUI, or above .20 percent, which is also an extreme DUI, but carries higher penalties.
The potential punishments for an extreme DUI are harsh. However, you do not have to resign yourself to the maximum penalties. There are numerous ways to defend against these allegations and, if necessary, minimize the consequences of a conviction. Contact our experienced Pima County criminal defense lawyers of The Behan Law Group, P.L.L.C. at 520-220-5047 to learn more.
Extreme DUI Charges, BAC of .20 or Higher
If you have a BAC of .20 percent or higher within two hours of driving or being in actual physical control of a vehicle, then you face difficult punishments, including:
45 days in jail
Fines and fees of at least $2,500.00
Driver's license penalties
Installation of an Ignition interlock device for more than one year
Alcohol or drug counseling
Community service
Up to five years of probation
Defending Against an Extreme DUI Charge
If you have been charged with an extreme DUI, you should work with an experienced DUI defense attorney right away. We can fight to have your charges dismissed or reduced. Depending on the circumstances surrounding the stop and your criminal history, you may be able to have the charges reduced or dismissed altogether.
No matter the specific charges you face, we will aggressively pursue your exoneration at trial. Based on the evidence in your case, our defense strategy may include challenging:

The constitutionality of the initial traffic stop;
The breath, blood, or urine BAC test results;
How one or more field sobriety tests were administered and scored; or
Other unlawfully obtained evidence.
Let Our Santa Cruz County DUI Attorneys Defend You
Whether you are facing your first or a subsequent DUI charge, you need a criminal defense attorney by your side who is trained in reviewing scientific evidence and has experience litigating DUI cases. At The Behan Law Group, P.L.L.C., we are prepared to take on your case, defend your Constitutional rights, explore every potential defense, and fight hard for your freedom. Our focus will always be to obtain the best possible outcome in your case by fighting for an acquittal while working to gather evidence that will minimize the consequences of a conviction.
Contact our Tucson law office today at 520-220-5047 to schedule a free initial consultation.