Tucson DUI Defense Lawyers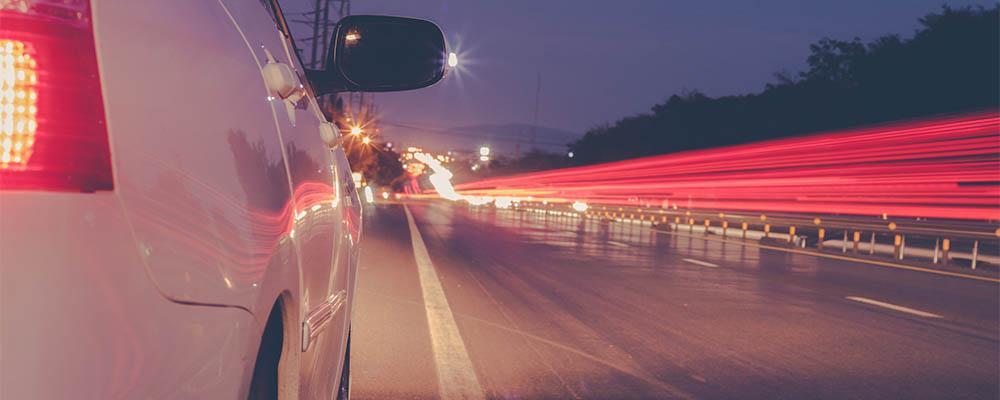 Attorneys for Drunk Driving Arrests in Pima County
Being charged with a first or subsequent DUI is a serious matter. Whether you are facing charges for driving under the influence of drugs or alcohol (DUI) for the first time or have gone through this process before, you need the help of the experienced criminal defense attorneys at The Behan Law Group, P.L.L.C.. The result of your case can have a profound impact on your life, and having an experienced attorney can make all the difference in obtaining the best possible outcome.
By working with one of our DUI defense attorneys, you have someone on your side who is ready to fight hard for your rights and freedom. We will conduct a thorough defense investigation, protect your rights at a Department of Motor Vehicles administrative hearing, and work tirelessly to get you the best possible outcome in your case. To learn about how we can help you during your DUI case, contact us at The Behan Law Group, P.L.L.C. at 520-220-5047.
Our DUI Defense Lawyers Are Here to Help You
At The Behan Law Group, P.L.L.C., we have several years of DUI and criminal defense experience. We are prepared to take on all types of DUI cases, including:
DUI FAQs
Contact Our Southern Arizona DUI Defense Attorneys Today
If you are facing any type of DUI charge in Southern Arizona, contact our DUI defense lawyers from The Behan Law Group, P.L.L.C. at 520-220-5047. We represent individuals throughout Pima, Santa Cruz, Cochise, Graham, and Pinal Counties.