Tucson Criminal Defense Attorney Becomes Fourth Woman in the United States to Earn DUI Defense Board Certification
Tucson Criminal Defense Attorney Becomes Fourth Woman in the United States to Earn DUI Defense Board Certification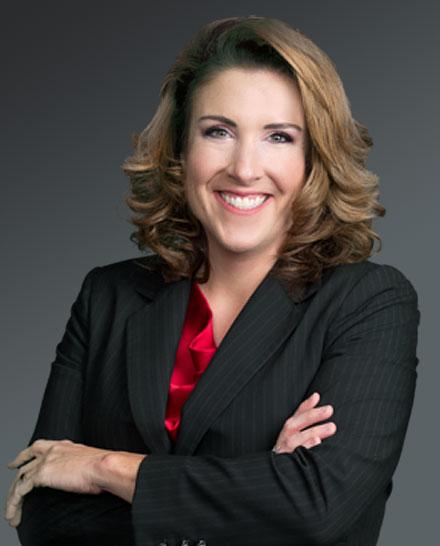 The Behan Law Group is proud to announce that founding attorney Michelle Behan has earned her board certification in DUI Defense. Ms. Behan is the only woman in the state of Arizona to hold this certification and the fourth woman to do so in the entirety of the United States. Ms. Behan, who opened The Behan Law Group in 2017, received the certification through the National College of DUI Defense (NCDD).
Michelle Behan has dedicated the majority of her career to providing superior legal services to individuals who have been charged with driving under the influence, including first-time DUI, extreme DUI, and felony DUI offenses. Additionally, she handles cases involving an array of other criminal charges, including drug crimes, theft, sexual offenses, and white-collar crimes.
A United States Navy Veteran and a former FBI Special Agent, Ms. Behan is an active member of the NCDD. Known nationwide as Ms. DUI Arizona, she is a lecturer and faculty member, has authored amicus curiae briefs to the United States Supreme Court and the Supreme Court of Arizona on behalf of NCDD. For the past two years, she has served as a co-chair for the NCDD Impaired Driving Task Force, leading other members in an organizational effort to defeat field sobriety testing. Ms. Behan serves as the NCDD State Delegate for Arizona. Ms. Behan also holds membership with the DWI Committee of the National Association of Criminal Defense Lawyers, and serves as an associate member of the American Academy of Forensic Sciences.
Michelle Behan's tireless work ethic and commitment to her clients have aided her in obtaining a long list of accomplishments. In 2015, Attorney Behan received the Tucson Women's Commission Rising Star Award while working as an assistant public defender. Michelle has also been recognized by Avvo and Expertise.com, and she was recently named a 2022 Elite Lawyer.
About The Behan Law Group
The legal team at The Behan Law Group helps individuals in Tucson and throughout Arizona with legal matters related to DUI and criminal defense. Michelle Behan and her team engage in cutting-edge criminal defense techniques to successfully handle DUI and criminal matters throughout Arizona. The skilled and dedicated professionals at The Behan Law Group are ready to take on your case, protect your rights, and fight to help you avoid a conviction.
To learn more about Michelle Behan and her criminal defense firm, visit https://www.missduiarizona.com/. Prospective clients can speak with our team and schedule a consultation with an attorney by calling 520-220-5047.