BREATH ALCOHOL TESTS ARE UNRELIABLE STUDY SHOWS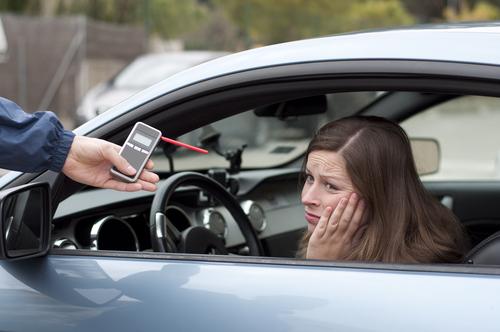 A year-long investigation by the New York Times determined that breath alcohol tests are untrustworthy. The Times published an article revealing that tens of thousands of breath alcohol tests are scientifically unreliable. In an article titled These Machines Can Put You in Jail. Don't Trust Them the Times wrote, "Alcohol breath tests, a linchpin of the criminal justice system, are often unreliable."
The investigation included interviews of forensic scientists, industry representatives, independent experts, defense attorneys, court orders, and internal documents related to breath alcohol devices across the country. As part of the investigation, the Times determined that there were several reasons why alcohol breath tests were unreliable.
The first reason that the test results are incorrect is due to the design flaws in the machines themselves. The investigation uncovered that the basic programming of these breath alcohol machines, called 'source code' often contained mathematical errors that should have been discovered by even the most simple verification. Manufacturers fought tooth and nail to prevent defense attorneys and courts from gaining access to the source code.
Additionally, the article revealed that state police laboratories calibrating the breath test device often use flawed methodology, causing breath tests to over-report results by 20-40%, a phenomenon which has been going on for over a decade. Documentation revealed that police departments and crime labs would often hide the failed calibrations or malfunctions that were occurring under their watch.
Why would the proprietors of the devices fight to keep to themselves their flawed designs? Why would the state police and crime lab personnel cover up the fact that the devices don't work? The reasons are now obvious.
The Times credited the discovery of these flaws to the work of zealous and skilled defense attorneys who were willing to go the extra mile in obtaining the documentation that revealed these improprieties.
The Behan Law Group is one of a few law firms in Arizona who regularly challenge alcohol test results in blood and breath, by demanding full and complete access to information mentioned in the investigation. No one should trust the results of a breath alcohol test without a strong challenge and independent validation. If you or a loved one have taken a breath test in Arizona and have been told that it was above the legal limit, don't give up: call Miss DUI Arizona at The Behan Law Group at 520-220-5047.