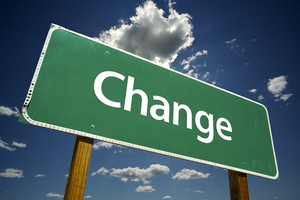 By Amanda Stafford, Esq.
Arizona has just signed into law House Bill 2673. The changes will take effect on January 1, 2023, and will affect Arizona's DUI laws in 4 ways.
1. Aggravated DUI as a Lifetime Prior Felony

Before this new change, if someone had a conviction for aggravated DUI it was considered a lifetime prior felony. The State could use someone's prior aggravated DUI conviction against them to request a harsher penalty if they were ever found guilty of another felony. Lifetime prior felonies could be used against someone forever.

For example, if someone at 21 was convicted of an aggravated DUI and 50 years later had a new felony charge the State could use the prior aggravated DUI against them for a harsher sentence. With the new law change, the aggravated DUI is treated more like other felonies and can only be used against them "forever" if the person is being sentenced for another aggravated DUI. Aggravated DUIs can still be used for harsher sentencing in some circumstances and depending on the age of the conviction.
...