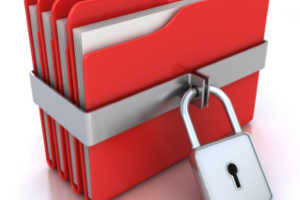 By Amanda Stafford, Esq.
Arizona has recently passed several laws recently aimed at breaking down the barriers created by criminal convictions. To learn more, check out our other posts on Certificate of Second Chance and Limiting the Use of Felony DUIs as Historical Priors. Arizona has passed a new law to help citizens who have been convicted of criminal offenses get their lives back on track. A.R.S. § 13-911, which takes effect on January 1, 2023, will allow many criminal records to be sealed.
What Does it Mean to Seal a Record?
Currently, if someone is arrested, charged, or convicted, it is a matter of public record. This means anyone can look it up online or in person. Record sealing removes the case from public access, limiting who is able to see the arrest, charge, or conviction.
...