Understanding Arizona's Ignition Interlock Devices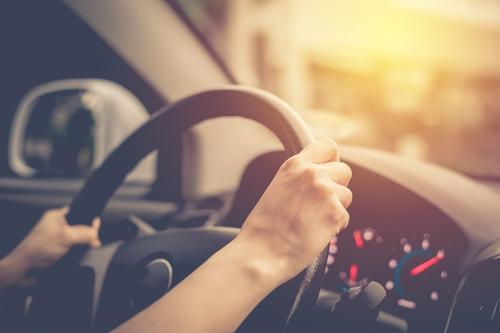 Arizona has harsh DUI penalties, even for first offenders. Arizona was also one of the first states to require a driver convicted of a DUI to install an ignition interlock device. If convicted with a DUI, a driver will be required to install and maintain an ignition interlock device at his or her own expense, in addition to paying fines and undergoing mandatory driving education and counseling. If you are facing a DUI charge, you should be aware of how Arizona's ignition interlock devices may apply to you.
Determining Whether Interlocks Apply. Ignition interlock devices only apply if the driver was convicted of an alcohol-related DUI, and do not apply if the driver was under the influence of another substance, such as marijuana or prescription drugs.
How the Device Works. An interlock device requires a driver to blow into the device before the vehicle can start. If the device detects a prohibited level of alcohol, usually .02 or higher, the device registers a failure, and .the car will not start.
Device Violations. Failure to comply with the interlock device may carry serious consequences. If a driver fails to use an ignition interlock device or tampers with the device, use of the machine may be extended for an additional six months to a year. In some cases, driving privileges can be suspended indefinitely.
Costs of the Device. Prices vary, but you can expect to pay anywhere from $70 to $150 for the installation alone. Additionally, the monthly fee to have these devices in your car will range from $40 to $100.
Length of Time. While the length of an interlock device can be six months at the minimum, some drivers have been required to have the device for eighteen months.
Navigating ignition interlock devices and Arizona's DUI laws can be overwhelming and difficult. The lawyers at The Behan Law Group, P.L.L.C. can help. They will review your charges and work to avoid the harsh penalties that you or a loved one face. Call for a free consultation at 520-220-5047 now. The lawyers you deserve at a price you can afford.
Arizona Department of Transportation Links: