I Was Arrested for a DUI... What Happens to My Car?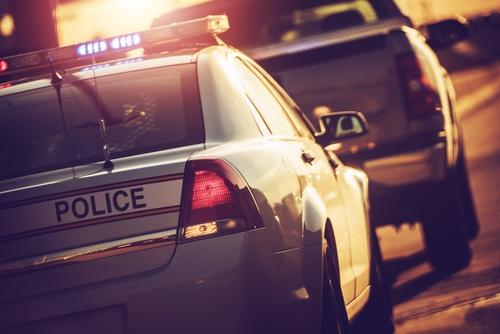 In Arizona, the police can impound your car up to 30 days in some DUI cases. This applies even if the owner of the car was not present when the driver was cited for the DUI. Arizona Revised Statute §28-3511 is the law that allows the police to take your car. The law allows the police to impound the car if the driver:
1. Did not possess a valid driver license;
2. Had a revoked, suspended or canceled driver license;
3. Was under the age of twenty-one with alcohol in his or her body;
4. Arrested for Extreme or Aggravated driving under the influence.
Arizona law allows you to challenge the impoundment of your car by requesting a hearing. Arizona Revised Statute §28-3514(6G) allows the owner of the car to request a hearing within 10 days of the impoundment. At this hearing, you may request that the car be released as the result of a bad arrest. Essentially if you can prove that the car was improperly impounded, then the car may be released to you.
After the 30-day hold, all appropriate fees must be fully paid to release the car. Storage fees are limited to a maximum of $15.00 per day. These charges are due to the towing company that removed and is storing your vehicle. In addition, the car's owner is liable for an administrative fee of $150.00. These costs are separate from any criminal charges against the driver.
There are other ways to get the car out of impound. In some cases, the car can be released to a third-party, such as a spouse or other registered owner.
The Behan Law Group lawyers know how to use the law to your advantage and will help you get the best possible outcome. If you or someone you love is arrested for DUI, contact The Behan Law Group at 520-220-5047. Let Miss DUI Arizona and her team fight for you. The lawyers you deserve at prices you can afford.
Additional Links: