My License Was Suspended For 1 Year. Can I Still Drive?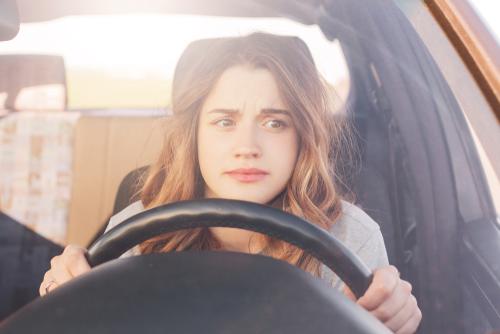 If you refuse to take a chemical test from an officer who suspects you are driving under the influence, your license may be suspended for 1 year. The lawyers at The Behan Law Group will fight to keep your driving privileges in tact. However, even if your license suspension is upheld for one year, there are still ways to be able to get you back on the road.
Arizona allows drivers facing a one-year suspension to obtain a restricted driving permit, called a Special Ignition Interlock Restricted Driver's License (SIIRDL) for the last 9 months of the 1 year suspension. This license is separate from an ignition interlock device and is voluntary.
Requirements:
Your license suspension/revocation occurred on or after February 1, 2006.
You have completed at least 90 days of the mandated suspension period.
You have contacted the MVD to verify eligibility.
No other outstanding withdrawal actions are pending on your driving record.
A Certified Ignition Interlock Device (CIID) has been installed in your vehicle and you have provided proof to MVD with a "Verification of Installation" form.
You have Complied with mandatory alcohol treatment programs (if required) and submit proof of completion to MVD.
You have submitted proof of future financial responsibility to MVD (e.g., SR22 insurance form).
You have paid all the applicable fees.
If all the requirements are met, the SIIRDL allows you to drive during the suspension period to limited places. In other words, your license only allows you to drive to and from:
Your job
Your school
The place of your alcohol treatment programs
Your probation officer meetings
Your doctor and medical appointments
Your ignition interlock device maintenance appointments
Obtaining a SIIRDL can be a difficult process and is very confusing. If you have questions about this restricted license, contact the Behan Law Group. The lawyers you deserve at the price you can afford.
Additional Links on Arizona's Restricted Driver License:
ADOT Requirements for Restricted Driver Permits