Throwback Thursday, DUI Style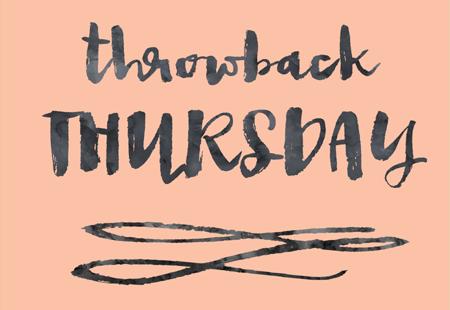 State ex.rel. Verburg v. Jones, 121 P.3d 1283, 211 Ariz. 413 (App., Div. 1, 2005)
In this case, the Division One Court of Appeals was considering a special action filed by the State, challenging the reversal of a DUI conviction where a trial court had allowed the State to present evidence at trial that a DUI driver had refused to conduct field sobriety tests. Division One overturned the reversal, and held that the refusal to submit to field sobriety tests was admissible at a DUI trial.
The holding is premised on the assumption that the field sobriety tests are a lawful search when supported by reasonable suspicion that a DUI offense has been committed. The Court of Appeals wrote:
"Because the officer had reasonable suspicion that the defendant was driving under the influence, the search by conducting field sobriety tests was lawful, and therefore properly admitted."
Verburg v. Jones, 211 Ariz. 314, 415 ¶11.
The authority of this case allows an experienced DUI defense attorney to argue for the suppression of a client's refusal to do field sobriety tests where reasonable suspicion of DUI does not exist. It also allows an experienced DUI defense attorney to argue that the field sobriety tests require reasonable suspicion of DUI before they can be administered.
The attorneys at The Behan Law Group have successfully argued for the suppression of evidence in these situations, resulting in DUI cases getting dismissed. The Behan Law Group lawyers know how to use the law to your advantage, and will help you get the best possible outcome. If you or someone you love is arrested for DUI, contact The Behan Law Group at 520-220-5047. Let Miss DUI Arizona and her team fight for you, too!