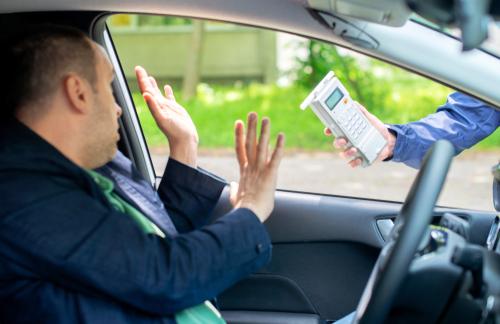 Many drivers facing a DUI charge in Arizona ask the same question: when are breath test results admissible as evidence against me? If you have been charged with a DUI, it is important to know the difference between the Portable Breath Test (PBT) and an Intoxilyzer:
Portable Breath Test (PBT). This handheld device is often used by officer during the initial DUI investigation. However, because these tests are widely considered unreliable and inaccurate, the PBT test is not admissible to be used against you as evidence. Remember, you are not required to submit to a PBT test under any circumstances. [internal link to pbt blog]
Intoxilyzer. The second form of breath testing is through the Intoxilyzer 8000, which Arizona uses as its breath test device. However, unlike the PBT, the results from the Intoxilyzer 8000 can be admissible as evidence against you in court.
...