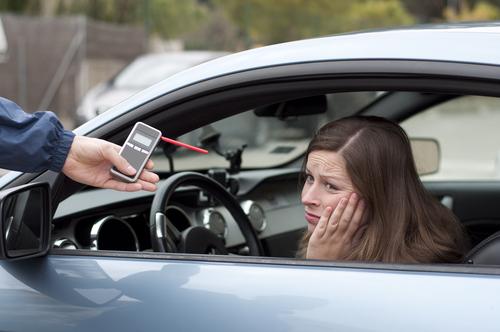 A year-long investigation by the New York Times determined that breath alcohol tests are untrustworthy. The Times published an article revealing that tens of thousands of breath alcohol tests are scientifically unreliable. In an article titled These Machines Can Put You in Jail. Don't Trust Them the Times wrote, "Alcohol breath tests, a linchpin of the criminal justice system, are often unreliable."
The investigation included interviews of forensic scientists, industry representatives, independent experts, defense attorneys, court orders, and internal documents related to breath alcohol devices across the country. As part of the investigation, the Times determined that there were several reasons why alcohol breath tests were unreliable.
The first reason that the test results are incorrect is due to the design flaws in the machines themselves. The investigation uncovered that the basic programming of these breath alcohol machines, called 'source code' often contained mathematical errors that should have been discovered by even the most simple verification. Manufacturers fought tooth and nail to prevent defense attorneys and courts from gaining access to the source code.
...