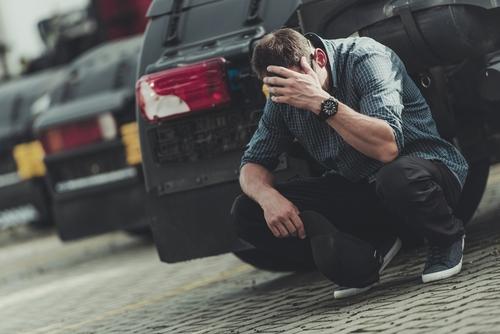 By Michelle Behan, The Behan Law Group
In Arizona, the penalties for a DUI increase if the driver has previously been convicted of a DUI. Penalty-enhancing prior convictions are not limited to DUIs that occurred in Arizona. Under certain circumstances, an out-of-state conviction for DUI can enhance an Arizona DUI. The penalties for second offense DUIs in Arizona that occur within seven years are harsh, and range from 30-180 days in jail, fines and fees in excess of $3,500, and supervised probation. A third DUI within seven years is a felony, and will carry a sentence of 4 months -2.5 years in the state prison.
Statutory Elements
In order for a court to determine whether an out-of-state DUI conviction can constitute a prior in Arizona, the court takes a look at the elements of the out-of-state statute the driver was convicted of violating. If those elements are the same as the elements of the Arizona statute, then the out-of-state prior counts as a penalty enhancing Arizona prior. In State v. Ault, the Arizona Supreme Court established that the reviewing court must conclude that the foreign conviction includes, "every element that would be required to prove an enumerated Arizona offense." 157 Ariz. 516, 521, 759 P.2d 1320, 1325 (1988).
...