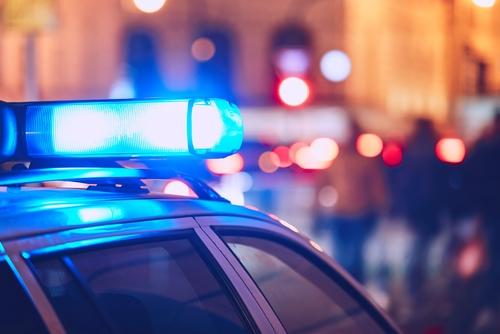 If you have been pulled over on a suspicion of drinking and driving in Arizona, an officer may perform a blood draw on you to test for either alcohol or drugs. If your blood has been drawn, the officer will obtain two vials to test by the State's crime lab. However, whether your blood was drawn or a sample of your breath was captured, you have a right to have your blood independently tested.
Both the Constitution and Arizona Law discuss that a DUI suspect has the right to obtain an independent blood alcohol test. A driver must be allowed to counter the state's scientific evidence of intoxication with the defendant's own scientific evidence.
There are many challenges to a blood draw. For example, blood contamination, improper storing, incorrect labeling, improper collection, and a break in the police's chain of custody are all ways to show that the blood evidence against you may have been compromised.
...