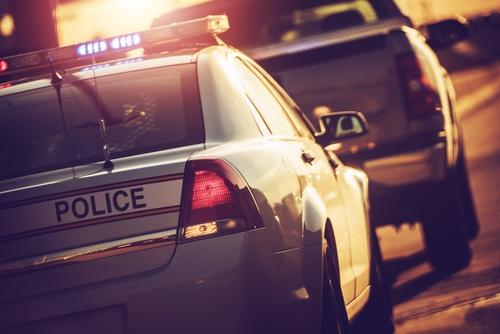 In Arizona, the police can impound your car up to 30 days in some DUI cases. This applies even if the owner of the car was not present when the driver was cited for the DUI. Arizona Revised Statute §28-3511 is the law that allows the police to take your car. The law allows the police to impound the car if the driver:
1. Did not possess a valid driver license;
2. Had a revoked, suspended or canceled driver license;
...