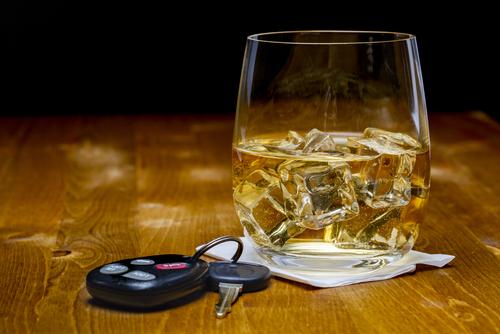 From recent high school graduates to college students, many underage drivers in Arizona are finding out that, while DUI consequences are certainly severe, it can be even worse if you receive an underage DUI.
If you have been charged with a DUI while under the age of 21, the following information is important for you to understand.
What are the Laws for Underage Drinking and Driving? A.R.S. §4-244 (34) makes driving under the influence as a minor illegal. This underage DUI statute, which is titled "Minor Driving with Liquor in Body," is often called "Baby DUI" [insert link to statute] by police, prosecutors, and defense attorneys in Arizona.
...