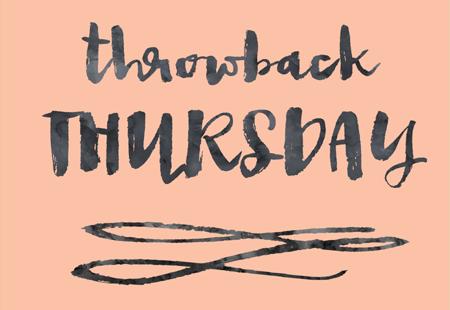 State ex.rel. Verburg v. Jones, 121 P.3d 1283, 211 Ariz. 413 (App., Div. 1, 2005)
In this case, the Division One Court of Appeals was considering a special action filed by the State, challenging the reversal of a DUI conviction where a trial court had allowed the State to present evidence at trial that a DUI driver had refused to conduct field sobriety tests. Division One overturned the reversal, and held that the refusal to submit to field sobriety tests was admissible at a DUI trial.
The holding is premised on the assumption that the field sobriety tests are a lawful search when supported by reasonable suspicion that a DUI offense has been committed. The Court of Appeals wrote:
...