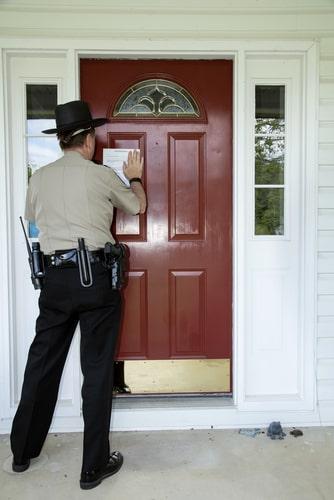 California resident Arthur Lange was driving home one day in 2016 when he caught the attention of a California highway patrol officer, who pursued him with the intention of giving a citation for playing music loudly and honking his car horn.
Instead of conducting a regular traffic stop, the officer followed Lange to his home where Lange parked his car in the garage and headed for the door. Without getting a search warrant or consent to enter the residence, the officer entered Lange's garage by putting his foot under the garage door to block it from closing.
Upon talking to Lange, the officer believed he could smell alcohol on his breath and charged Lange with a DUI. In court, Lange argued that the officer's entry into his garage without a warrant violated his Fourth Amendment right to be protected against unreasonable searches and seizures. When the police seize evidence illegally, the exclusionary rule usually operates to bar the government from using that evidence at trial
...