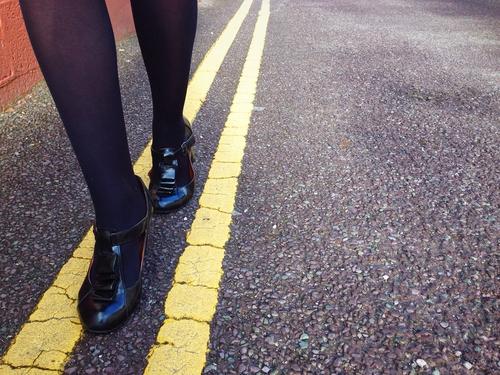 In a state where the penalties for driving under the influence are severe, it is easy to become confused on your rights when being pulled over for a DUI. The Behan Law Group wants you to understand your rights if you are stopped and investigated for a DUI.
What is a Field Sobriety Test and a Chemical Test? In Arizona, officers use two different types of tests to check a driver for DUI: field sobriety tests and chemical tests. Field sobriety tests are subjective tests that an officer might ask you to perform on the side of the road, such as the Horizontal Gaze Nystagmus Test, the Walk and Turn Test, the One-Leg Stand Test etc. On the other hand, chemical tests check your blood alcohol concentration (BAC) level by testing your blood, breath, or urine. Breathalyzers, urine samples, and blood draws are all types of chemical tests.
Can I refuse to take sobriety tests? Yes and no. While it's true that you cannot be forced to take a sobriety test, there are some consequences for refusing. The fact that refused can be used against you in court in some cases.
...